Six HDP district council members deposed in Sur
The Turkish AKP/MHP regime has removed six HDP members from office in Amed-Sur District Council. They are accused of membership of a terrorist organization.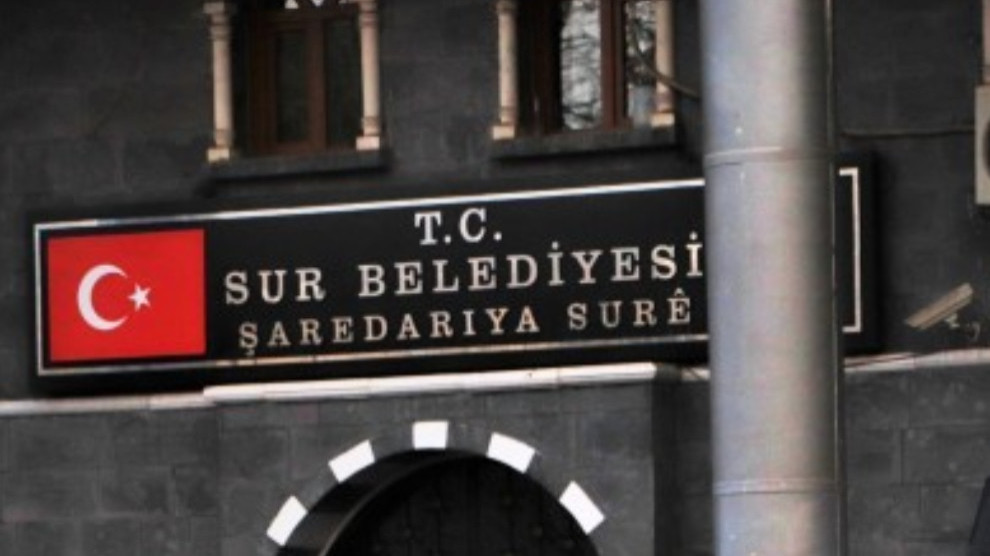 Following the arrest of co-mayors Filiz Buluttekin and Cemal Özdemir in the Sur district of Amed (Diyarbakir) in December, six of 21 members of the Peoples' Democratic Party (HDP) have now been deposed from the district council. The reasons given for the dismissal are investigations and criminal proceedings for membership of a terrorist organisation.
In addition to Mayor Cemal Özdemir, who has already been arrested, those affected include District Council members Sevim Coşkun, Ruşen Tayfun, Halime Akyol, Mürsel Erel and Yılmaz Eken. They had been elected in the local elections on 31 March 2019.