Six people including two politicians imprisoned in Adıyaman
The Turkish state's political genocide operations continue unabated.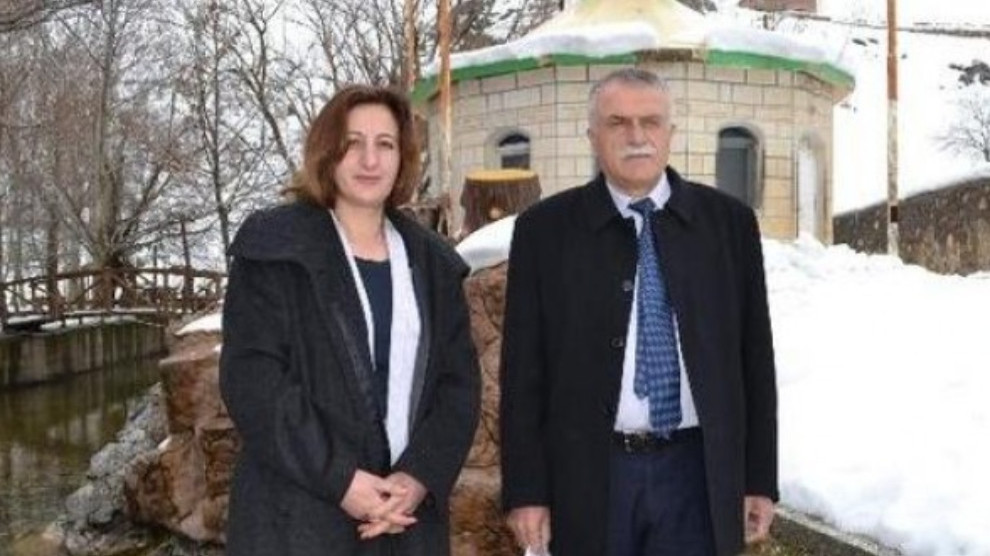 Nine people who were taken into custody in Adıyaman's Çelikhan district from the 9th to 13th of March, have been referred to court.
Those detained in the operations include former co-mayors of DBP-held Bulam town, Mehmet Çağlan and Cevahir Büyükşahin.
While three of the detainees were released after giving their statements, the other six were remanded in custody for alleged "membership to an illegal organization".
Those remanded in custody are; Mehmet Çağlan, Cevahir Büyükşahin, Erdal Çağlan, Erdal Ün, Veysel Demirci and Nureddin Çağlan.