Snow in Dersim causes the closure of 184 village roads
The roads of 184 villages have been closed because of the heavy snow in Dersim.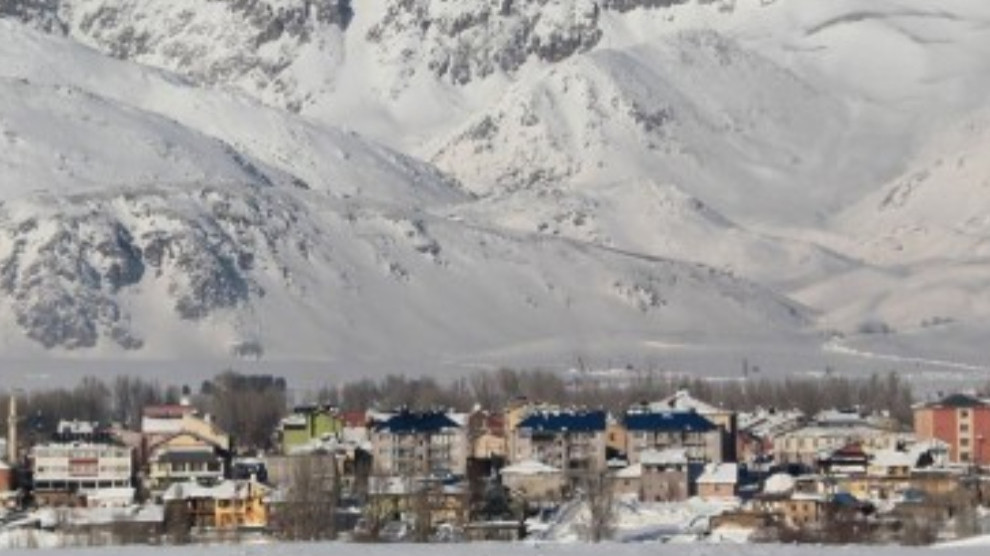 Heavy snow has been falling in Dersim since Sunday night affecting viability in many areas.
Some 184 village roads were closed to transport because of the heavy snowfall, while teams affiliated to the general secretariat of the provincial administration began to work to open the closed roads.
More problems for transport and mobility have been experienced in Pülümür.