Soldiers prevent people from putting out fire in Bingöl
Wildfires started by the Turkish army as part of their military operations rage across North Kurdistan, the Kurdish region of Turkey.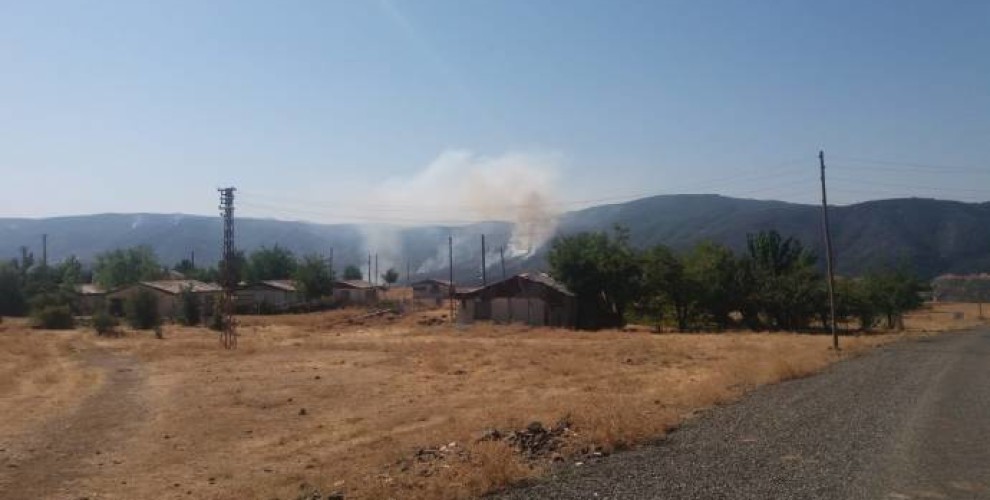 Turkish soldiers at Güzeldere and Suveren Gendarmerie outposts in the countryside of Bingöl's Genç district set fire to the woods around the outposts. The fire grew and spread to a larger area as it was not intervened for the past three days.
Local people are not allowed to put out the fire because it is in a "military forbidden zone".