South Kurdistan Parliament elected new woman speaker
The South Kurdistan Parliament elected a woman, once again, as new speaker of the Assembly.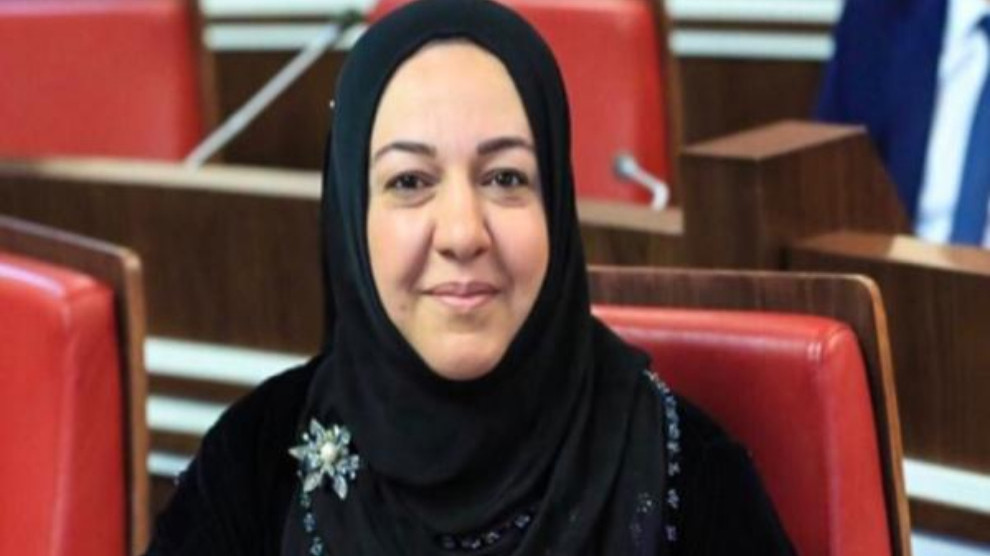 The Kurdistan Parliament has elected Rewaz Fayeq Hussein as the new speaker of parliament.
She replaces another woman, Vala Fareed Ibrahim, who has been appointed to a ministerial post in the new Kurdistan Regional Government (KRG).
Hussein, from the Patriotic Union of Kurdistan (PUK), will be the second female parliamentary speaker of the Kurdistan Region since its establishment in 1992.
Ibrahim, from the leading Kurdistan Democratic Party (KDP), was the first female speaker of the Kurdistan Parliament. She was elected in February 2019.
Hussein secured 72 votes, while her competitor, Shadi Nawzad from Naway Nwe (New Generation) got 16 votes. Nine votes were void and not counted.
On Wednesday, during the formation of the new KRG cabinet headed by Prime Minister Masrour Barzani, Ibrahim was confirmed and swore in as the Minister of Region, which will act as a coordinator between parliament and the KRG, receiving 83 votes out of the 106 attending deputies.