Students continue to protest in South Kurdistan
Students who cannot get their scholarships continue to protest in South Kurdistan.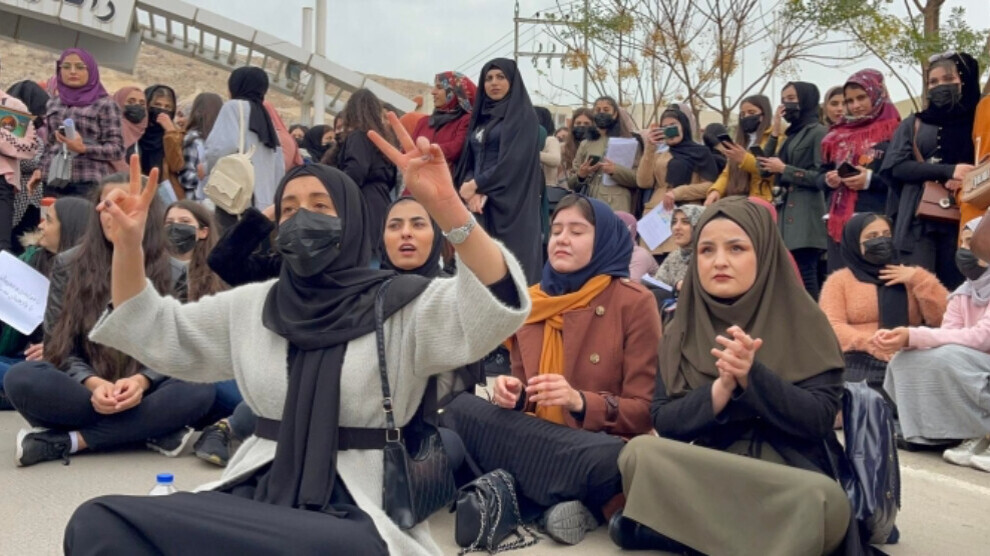 With the reopening of universities, protests began to take place in many cities of South Kurdistan.
Students are angry at not getting their scholarships and organised protests at the universities of Koye, Halabja, Ranya and Qeladize.
The actions took place in front of the universities. Students demanding their rights are expected to protest in many other cities during the day.
The student revolt began on 21 November. Although tens of thousands of students took to the streets across South Kurdistan, their demands have not yet been met. The Kurdish regional government responded to students' demands with police repression. Many students were detained, their universities were surrounded and many of them closed. There is still no news about many of the detained students.