Sulaymaniyah Asayish capture 54 ISIS mercenaries
The Sulaymaniyah Asayish captured 54 ISIS mercenaries and killed 3 of them in the operation they carried out in and around the city center for 5 months.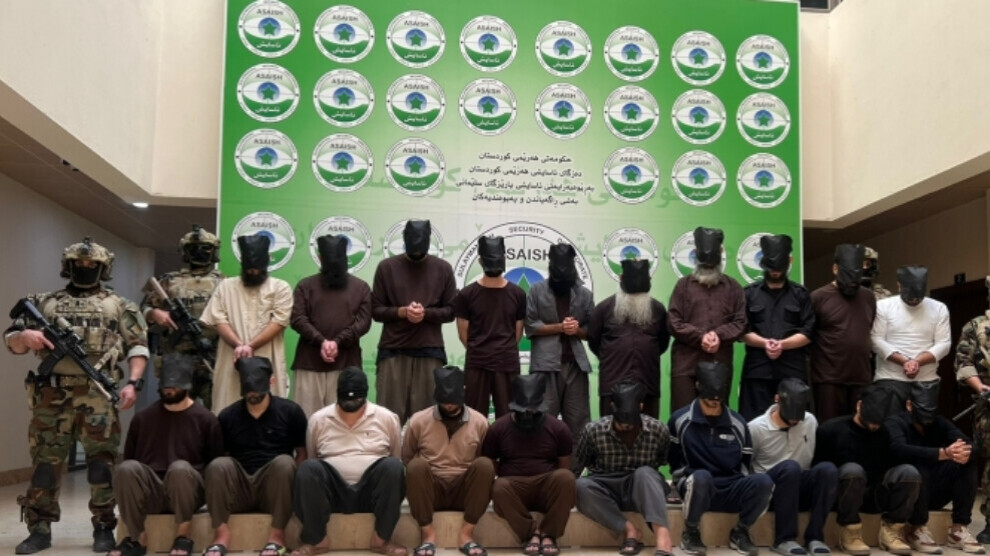 South Kurdistan Public Security Police (Asayish) announced in a statement that a total of 54 ISIS mercenaries were captured and 3 of them were killed as a result of an operation carried out in Sulaymaniyah, Chamchamal, Sharazur, Khanaqin and surrounding areas for 5 months.
The Asayish stated that many places where the mercenaries were hiding were discovered. The statement added that among the ISIS mercenaries captured were emirs and members responsible for the province of Sulaymaniyah.