Tevgera Azadi: End the embargo on Maxmur
Tevgera Azadi protested the KDP embargo against Maxmur and called on the government to end it.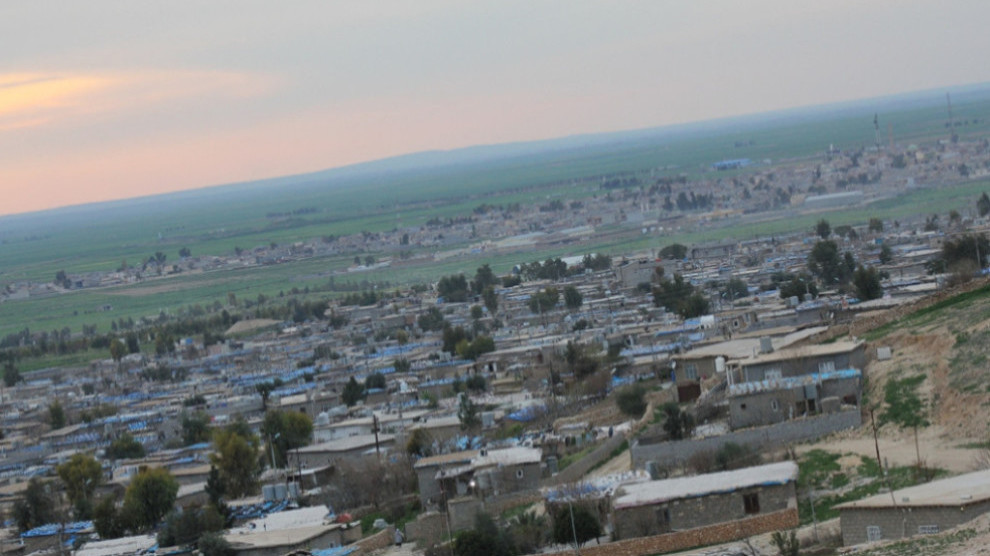 After Turkish intelligence agency MIT member Osman Köse was killed on July 17 in Hewler, KDP asayish (security) closed off the Hewler-Maxmur road. Tevgera Azadi issued a written statement protesting the KDP embargo against Maxmur.
The statement said: "The embargo against the Martyr Rüstem Cudi (Maxmur) Refugee Camp is a great shame for the Kurdistan regional government. KDP asayish has been imposing an inhumane embargo on hundreds of families in the camp. The sick cannot go to hospitals, and citizens are not allowed to meet their daily needs. The bans and embargo against the families in Maxmur is unacceptable, it goes against national values and morals. The parliament, the government and the human rights commission must end this embargo.
We are calling on the patriotic people, people of faith, political parties and democratic and civilian organizations to fulfill their moral duty. They should protest the invasion and the embargo."