The Turkish army continues to bomb villages
The Turkish state continues the invasion attacks in Heftanîn and the bombing of villages aiming at forcing people to leave.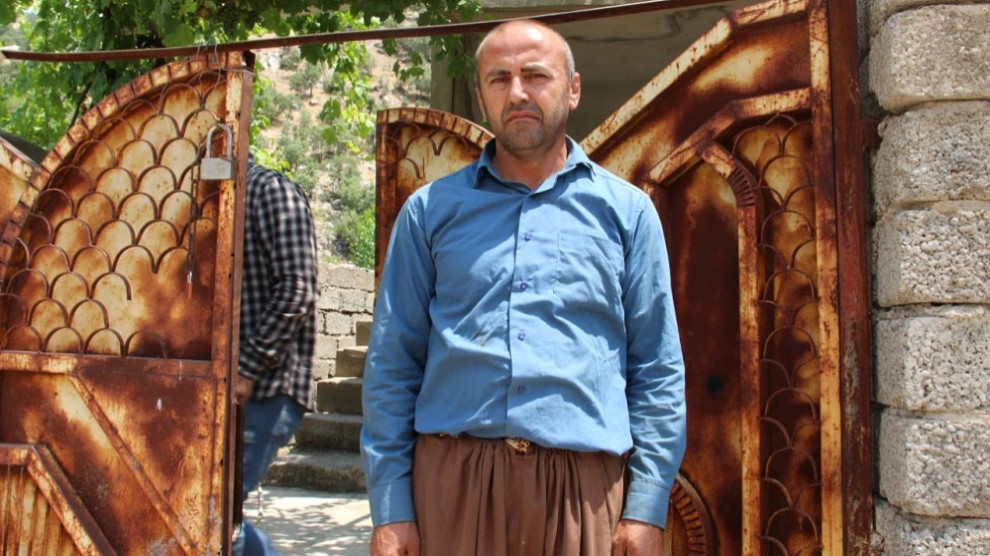 The Turkish state launched an invasion attacks in Heftanîn on 16 June, claiming that it is bombing guerrilla areas. However, they are also bombing civilian settlements in the Southern territory.
The village of Berseve, linked to Zaho, has a certain importance due to its location in the southern territory, was bombed a few days ago by the warplanes of the invading Turkish state.
Villagers living in Berseve reacted angrily to the attacks and said: "There is no PKK here, we are living here. The Turkish state wants to kill not only guerrilla but all of us. For days, both us and guerrilla areas were hit. There are civilian people in the village. Obviously the Southern Government sold our lands to the Turks. Our animals, our land, our garden are being destroyed. The Turkish build ways through our gardens. We are very concerned about this situation; we are very anxious. The Southern Government tolerates everything. But we will not leave our villages."