Thousands of people attend Newroz celebrations in Qandil region
Thousands of people have mobilized since the morning to attend the Newroz celebrations in the Qandil region of South Kurdistan.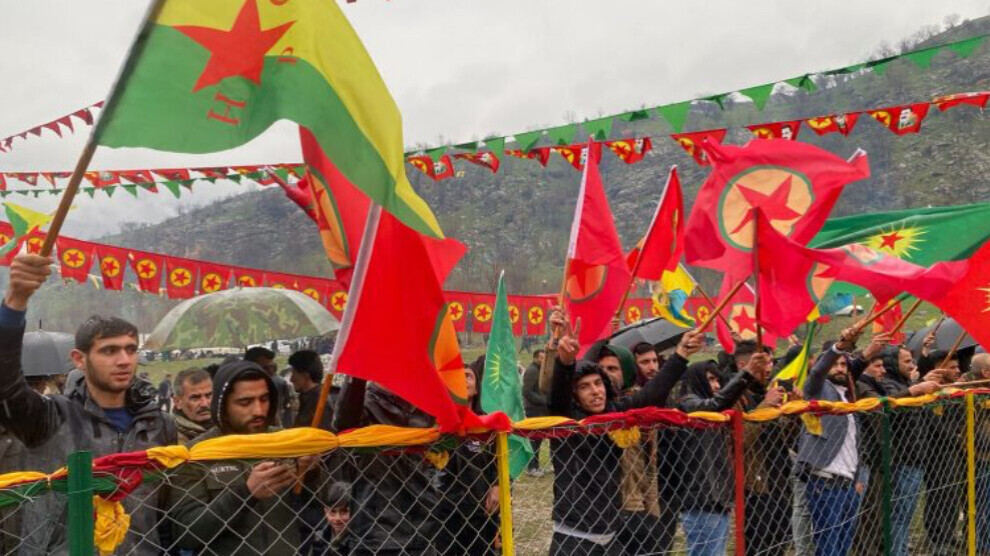 Groups of people began to reach Qandil, one of the centres of Newroz celebrations, from early in the morning.
Many artists will take the stage at the celebration, where political institutions and parties will make statements.
Young people started to take part in activities in the Newroz area as of Monday evening when they lit the Newroz fire and danced around it.