Thousands remember Mam Zeki in Shengal
Memorial for Uncle Zeki of the Yazidis in Shengal, southern Kurdistan.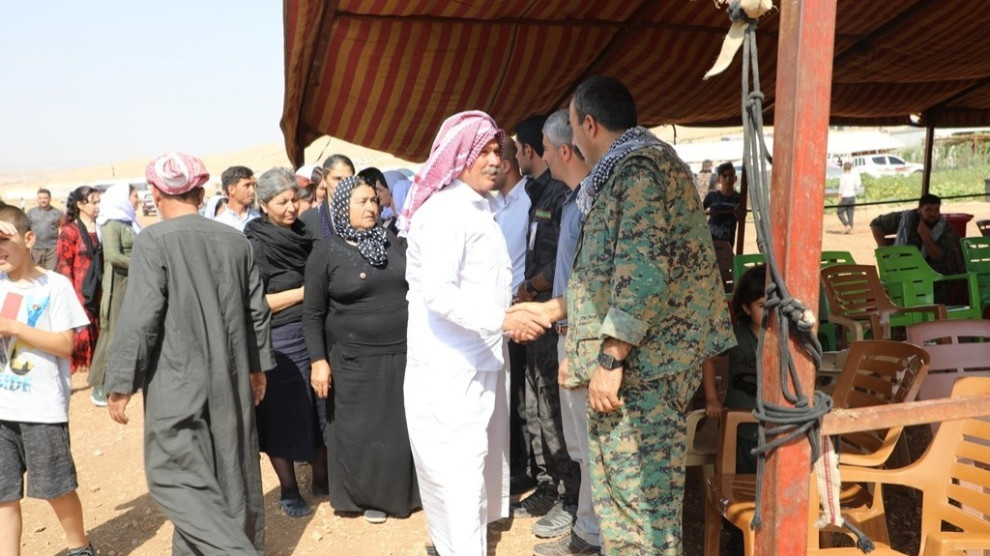 The Turkish state last year carried out an assassination with fighter jets on August 15, the 4th anniversary of the massacre the ISIS gangs had carried out in Shengal's Kocho village. Yazidi Society Coordination and KCK Executive Council member Zeki Şengali – Mam (Uncle) Zeki of the Yazidis- was targeted in the attack and lost his life.
Mam Zeki is remembered by thousands of people on Mount Shengal today.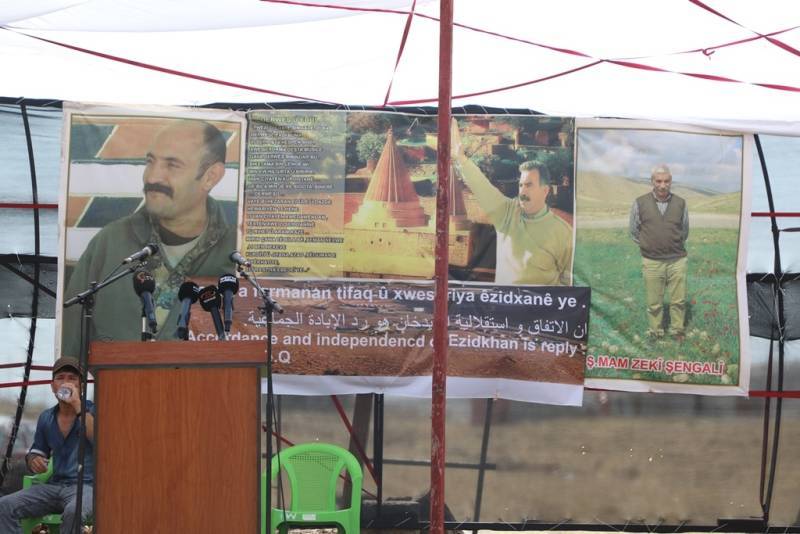 The memorial service which will last throughout the day is attended by his family, representatives of civil society organisations and institutions in Shengal in addition to a large number of local people.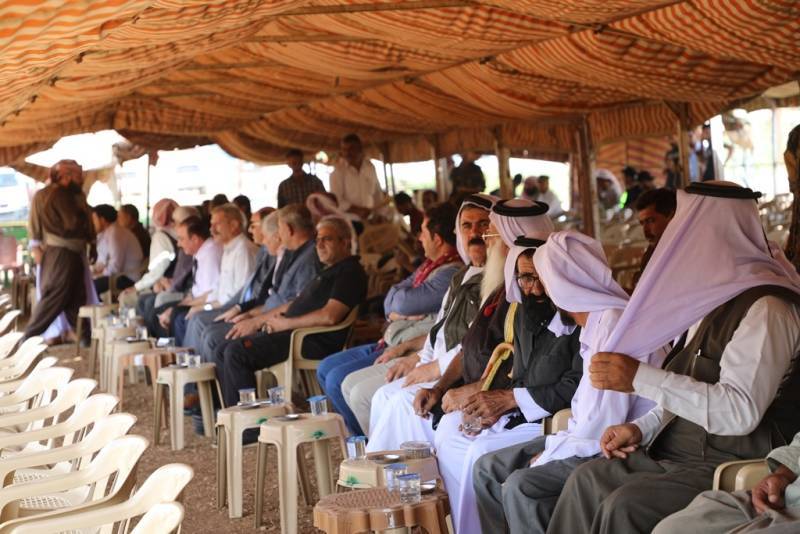 The Kurdish-Yazidi politician was remembered by his grave at the Martyr Dilgeş and Martyr Berxwedan Cemetery in Shengal yesterday evening. Prayers were read during the memorial service which was attended by his family, relatives, people of Shengal, representatives of TEV-DEM and Yazidi House.