Three arrested by Turkish police in Diyarbakir
Turkish police arrested three people in Dicle, a district of Diyarbakir province.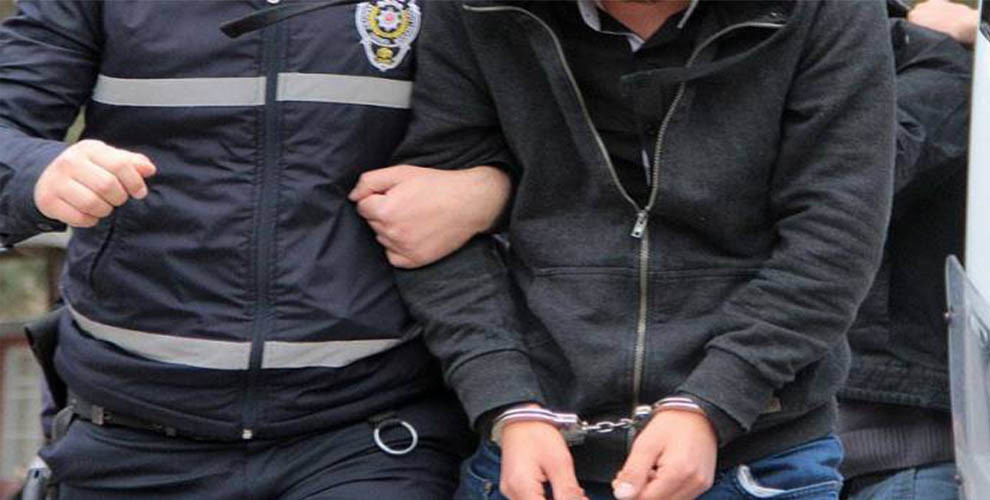 Police raided three houses and conducted searches on Wednesday. Three people were detained and taken to District Police Department.
According to local sources the identities of the detained persons are: Ramazan Andic, Cilem Tugay and Mahmut Akdag.
It's learned that Ramazan Andic is a member of city council and Cilem Tugay is a teacher.
The Police Department didn't make a statement about the reason for the arrests.