Three Kurds commit suicide in Bokan and Kirmaşan
The Kurdistan Human Rights Association reported that two Kurds committed suicide in Bokan and one in Kirmaşan due to the pressure of the Iranian regime and the poverty experienced.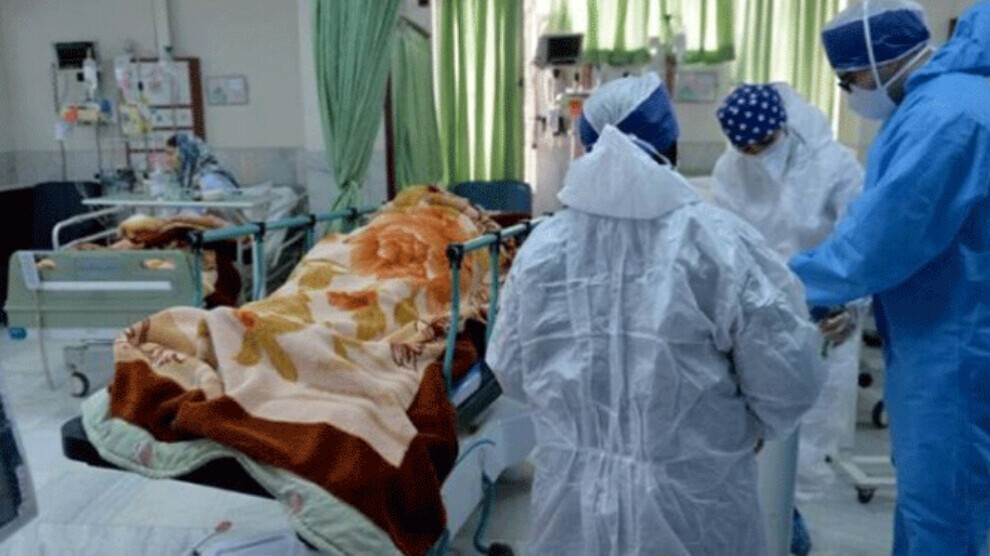 According to the information provided by the Kurdistan Human Rights Association (KMMK), a man named Xusrew Ön and a woman named Gulê Hîdayetniya committed suicide by hanging themselves in the city of Bokan in Eastern Kurdistan.
The KMMK also reported that another unidentified citizen in Kirmaşan city committed suicide by throwing himself from a bridge.
Poverty, child marriages, violence against women and the pressures of the Iranian regime are known as the main causes of suicide in Eastern Kurdistan.
It is stated that women and young people especially commit suicide for these reasons.