TIKKO fighter Ferdi Tosun martyred in Dersim
A fighter of the leftist guerrilla organization TIKKO, Ferdi Tosun, was martyred in an attack of the Turkish army in Dersim province.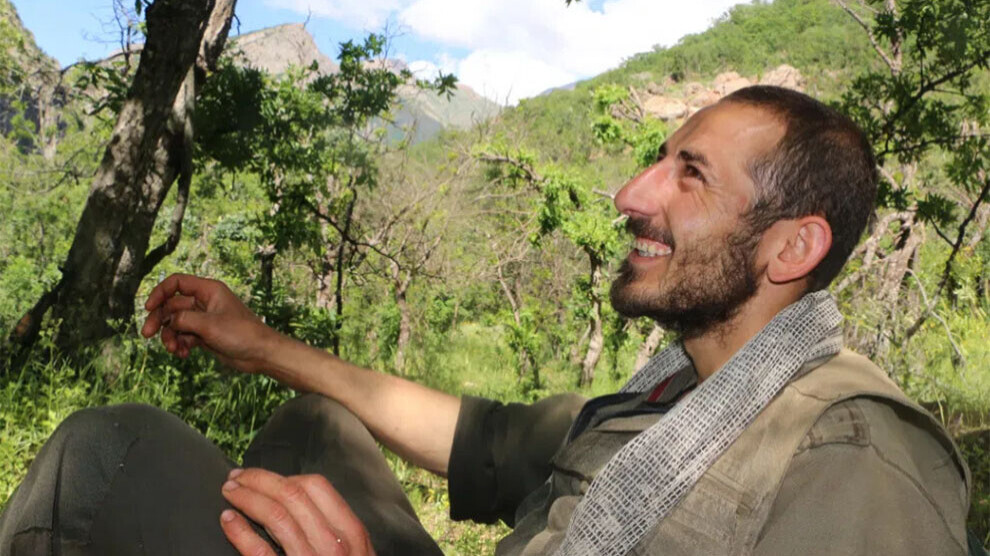 The Communist Party of Turkey/Marxist-Leninist (TKP/ML) announced the martyrdom of TIKKO (Liberation Army of the Workers and Peasants of Turkey) fighter Ferdi Tosun (Nom de Guerre: Muharrem).
Ferdi Tosun was martyred alongside Sinan Cumhur Oktulmuş (Deniz), a member of TKP/ML and the regional command in Dersim, after they came under a heavy attack by the Turkish army while preparing for the winter camp. The attacks with helicopters, fighter jets and artillery on the Aliboğazı region in Dersim continued from October 30 to November 9. The two fighters were martyred by mortar shell impacts.
The TKP/ML announced its determination to extend its struggle in memory of the martyrs and remembered Ferdi Tosun, saying: "Our comrade Ferdi was born in 1993 into a workers' family in the village of Erbaa Sokutaş near Tokat province. He started working in the village when he was still a child. Even after the family migrated to Istanbul, he remained involved in working life. When he was working in Sarıgazı Yenidoğan, he got to know the party with his cousins, comrades Samet Tosun (Bakış) and Tanju Er (Samet). After comrade Bakış joined the guerrilla, comrade Ferdi also decided to become a part of the guerrilla. Only two years later, in July 2014, he took to the mountains together with comrade Tanju Er."