Turkey and Iran simultaneously attack Bradost
Turkey and Iran have simultaneously bombed the Bradost region in Southern Kurdistan from the air with jets and the land with artillery.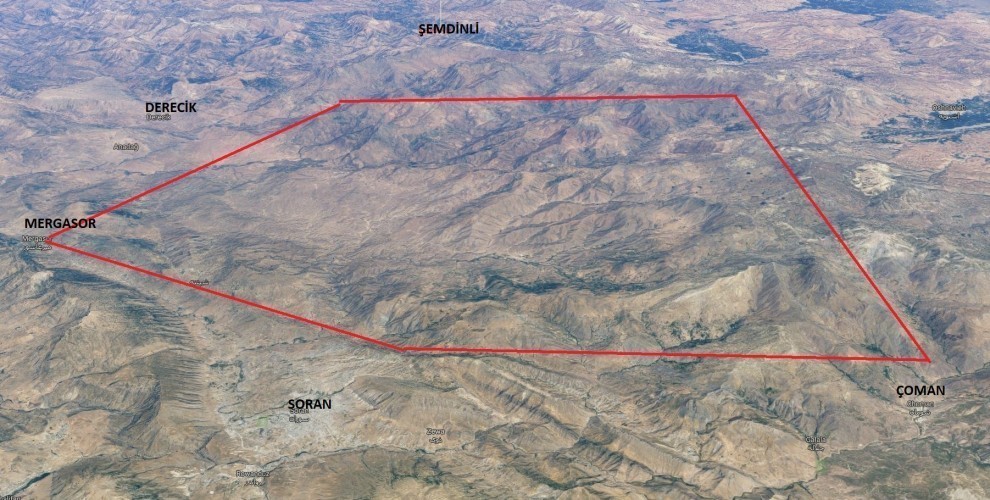 As Turkish fighter jets bombed the Bradost area in Southern Kurdistan, the Iranian regime attacked it with artilleries. The two attacks were simultaneous.
The Iranian regime had bombed the Kurdistan Democratic Party of Iran's bases in Hewler's Koye district on Saturday.
The Turkish state on the other hand bombs Southern Kurdistan almost daily, and has troops in the region as invasion forces.