Turkey attacked Southern Kurdistan with mortars
A repeated Turkish bombardment has caused considerable damage to property in the cultivated areas of the Nizore village in Haftanin on Wednesday.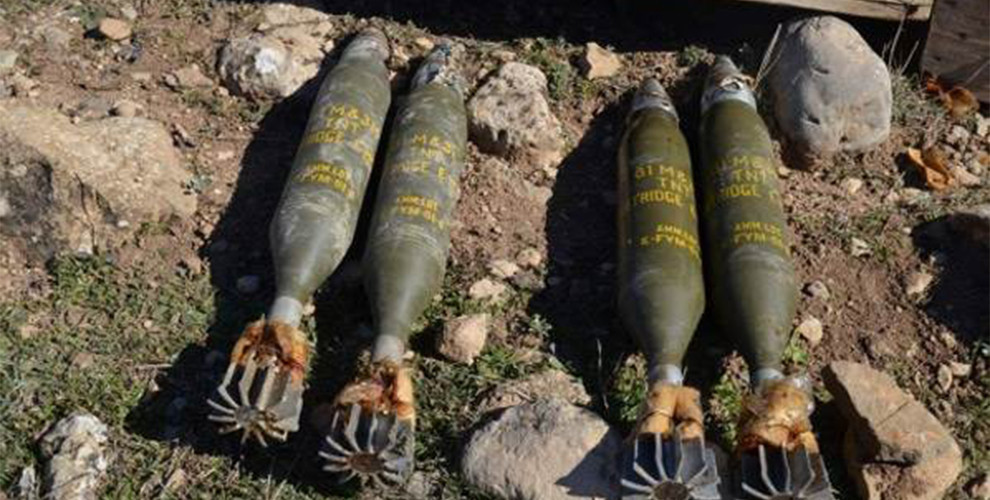 According to local sources, the Turkish army yesterday bombed the vicinity of the village of Nizore in Haftanin region of Zakho city in southern Kurdistan, northern Iraq.
The bombing with mortar shells has caused a fire in the area. The gardens and fields of the villagers were extensively damaged.
The attack continued at intervals.