Turkey bombs Metina and Amadiya countryside
The Turkish state continues its genocidal attacks in various parts of Kurdistan.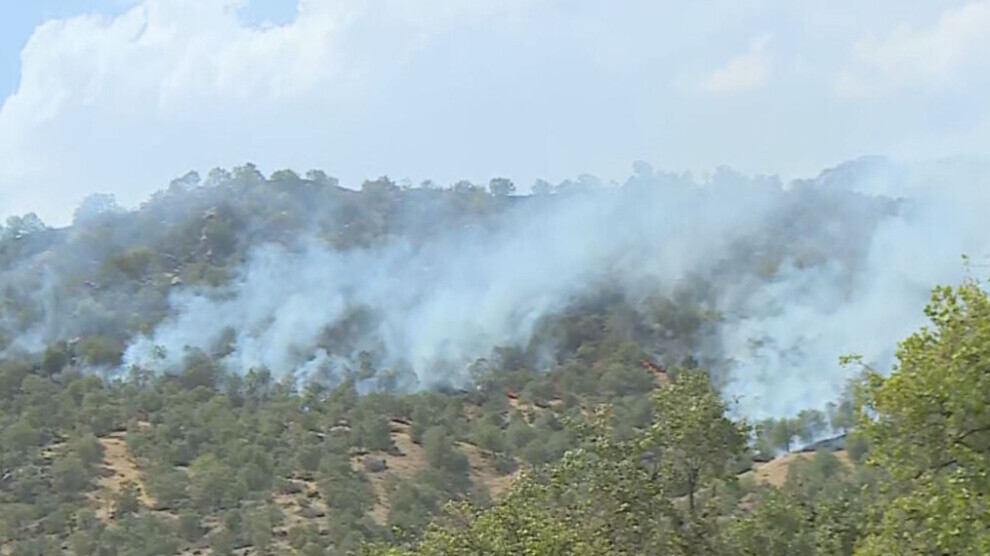 The invading Turkish state carried out airstrikes in southern Kurdistan (northern Iraq) on Saturday.
According to RojNews agency, the aerial attacks targeted the mountain range in Metina and the vicinity of Guherzê village near Amadiya district of Duhok.
Further information about the attacks and results were not immediately available.