Turkey deploys 150 armored vehicles at Şemdinli border
The Turkish army has deployed dozens of armored vehicles around Derecik and Museka outposts in Şemdinli district of Hakkari.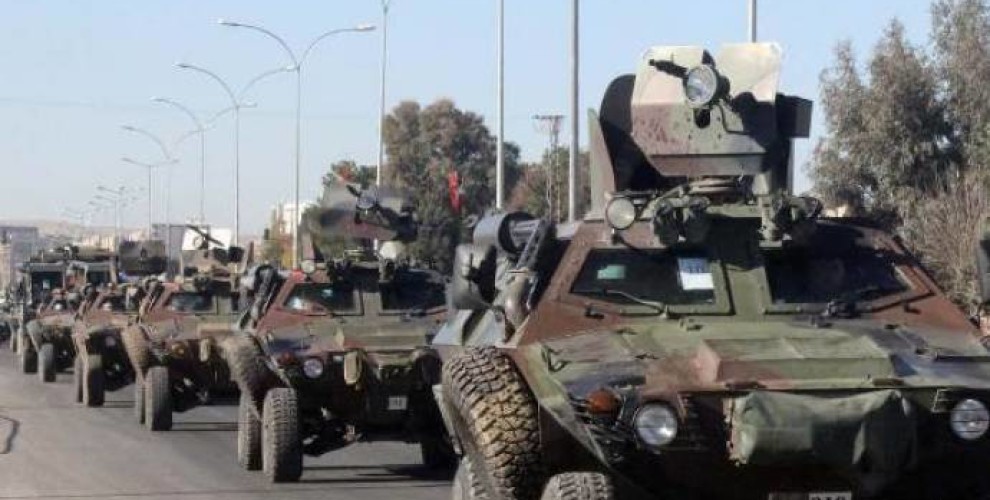 According to information provided by local sources, the Turkish army has deployed some 150 armored vehicles and a large number of soldiers at Derecik (Rubarok) and Museka military outposts at around 23:30 Thursday night. Sources state that the Turkish army wants to expand the scope of its operation against southern Kurdistan, northern Iraq.
On the other hand, Turkish warplanes carried out a bombardment on the area of Ermuş in guerrilla-held Xakurkê (Hakurk) region in southern Kurdistan territory at 18:00 Thursday evening. The bombardment started a fire in the area which continued expanding on Friday morning.