Turkish warplanes bomb Medya Defense Zones
Turkish warplanes bombed the areas of Gare, Avashin, Metina, Kandil and Zap. Material damage has been reported to civilians' homes and gardens.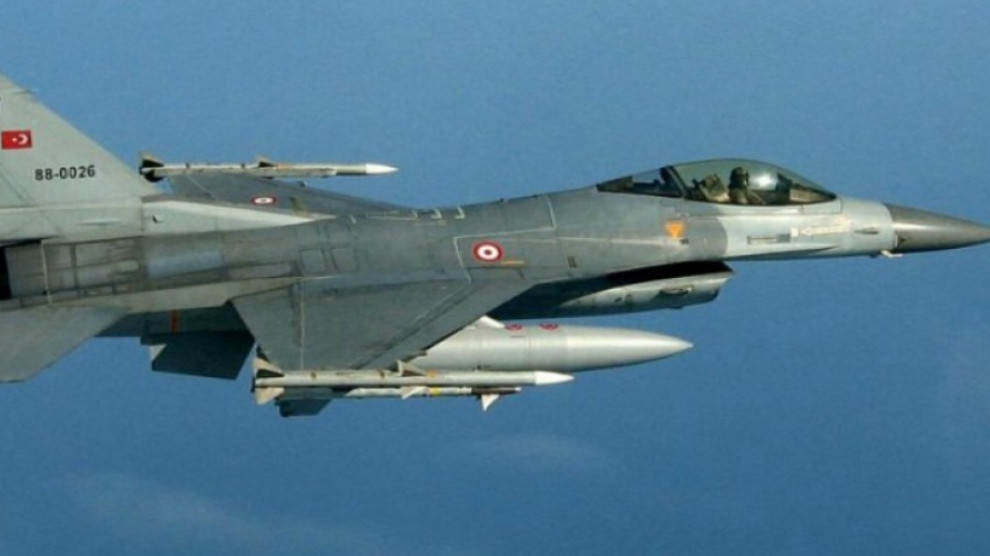 The HPG Press Center stated that warplanes belonging to the invading Turkish army carried out air strikes against the Medya Defense Zones.
The HPG statement revealed the following details: "On 15 February, fighter jets bombed the Deşta Nehlê area of ​​the Gare region at 2:30 pm and Geliyê Basya area of ​​the Avashin region at 4.15 pm.
On 18 February, fighter jets bombed the Golka area of ​​the Metina region at 2 pm, the village of Enzê in ​​the Kandil region at 3.30 pm, and the Çemço area of ​​the Zap region at 5 pm.
While we did not experience any loss in these bombardments, material damage have been reported in the houses and gardens of local people as a result of the attack on the village of Enzê."