Turkish aerial attacks against Southern Kurdistan continue
The occupant Turkish state continues its aerial bombardments against Southern Kurdistan, northern Iraq as part of its efforts to occupy the region in its all-out war against the Kurdish people and their gains.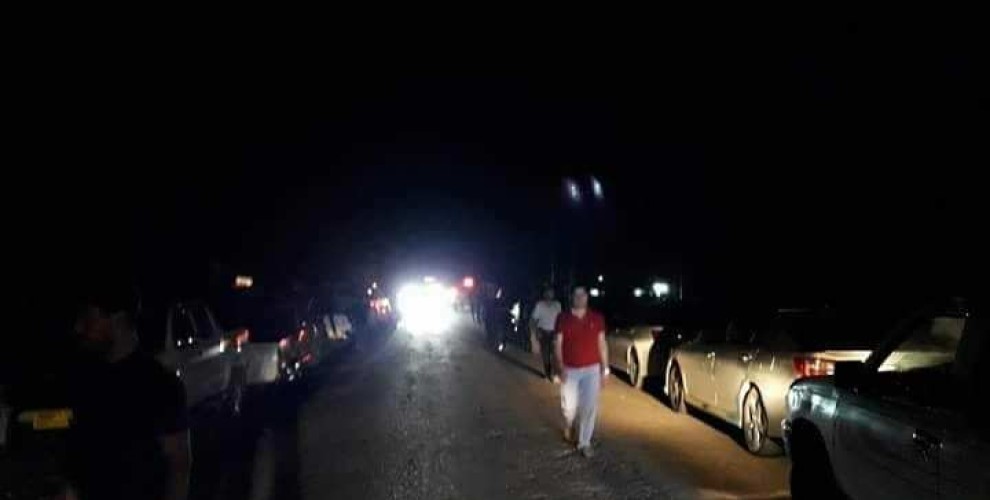 Local sources report that Turkish warplanes have shelled the surroundings of Sheladize town in Amadiya city of Southern Kurdistan last night.
People took to the streets amid the deafening sounds of bombardment. Attacks of the Turkish state have also damaged touristic sites, according to reports.
No information was immediately available regarding the dimension of the material damage caused by Turkish attacks.