Turkish air raids target Bradost region in South Kurdistan
The Turkish state continues its genocidal war against the Kurdish people in various parts of Kurdistan.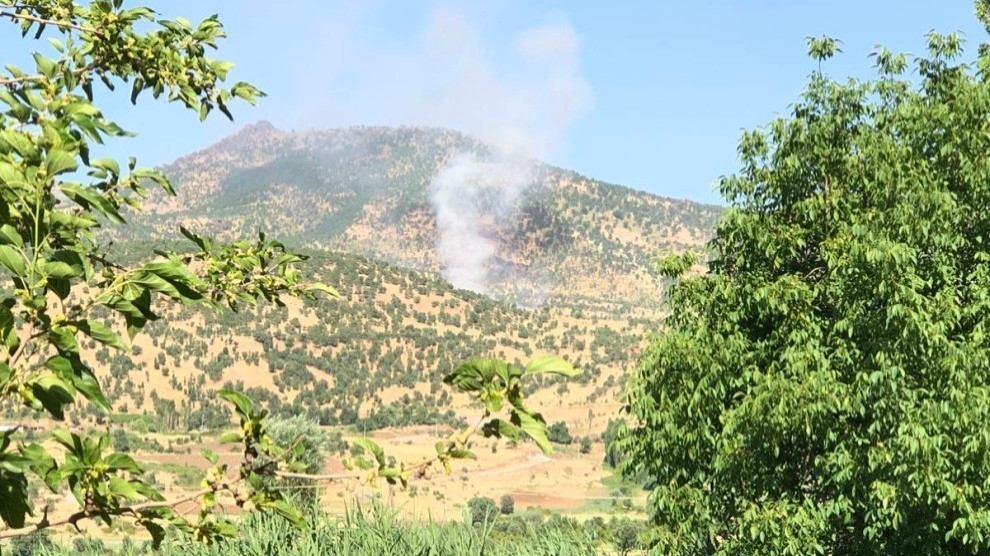 The Bradost area in Sidekan region of southern Kurdistan, northern Iraq, was targeted by yet another aerial attack of the Turkish army.
The attack, carried out at around 14:40 local time today, caused material damage on vineyards and orchards of the local people.
The aggression came after two helicopters of the Turkish army shelled the villages of Siran and Kewerte in Bradost region last night.