Turkish airstrikes against civilian areas in Qandil continue
Turkish warplanes continue bombing civilian settlements in Qandil region of southern Kurdistan, northern Iraq.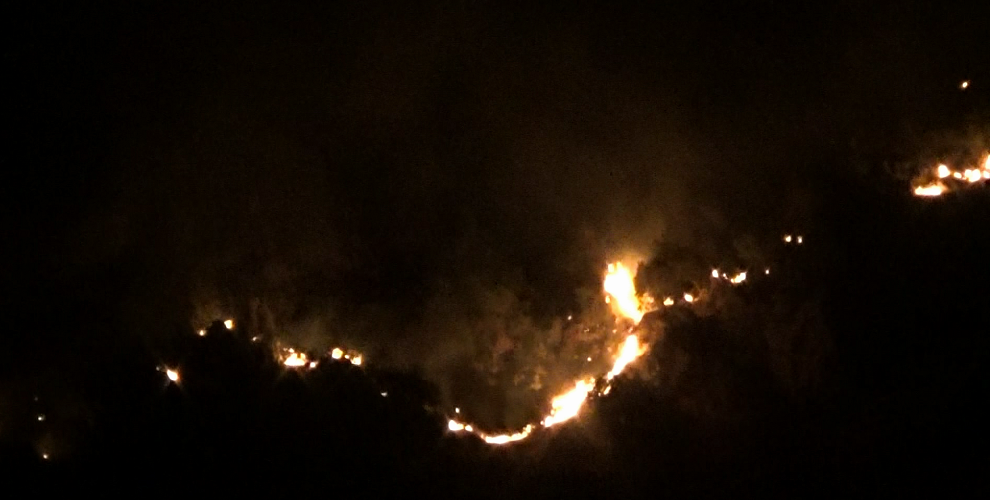 People's Defense Forces Press Office (HPG-BIM) announced on Wednesday that warplanes of the occupant Turkish army conducted bombardments targeting Gûndê Gırava, Kortek, Alan, Bolê village surroundings, Hiva sidehills and Gûndê Sılê areas in Qandil region at between 20:00 and 22:00 on July 10.
The aerial bombardments caused material damage to the vineyards and orchards of the local people and started wildfire in forested areas.