Turkish airstrikes in Southern Kurdistan
Turkish warplanes have again conducted strikes on the Qandil and Bradost regions.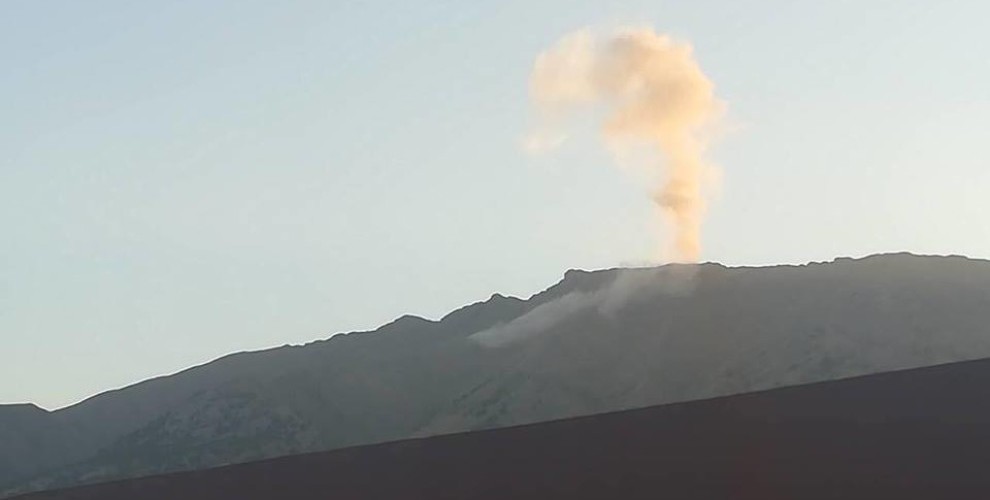 The attacks by the occupying Turkish army on southern Kurdistan continue.
According to information from the RojNews agency, Turkish Air Force targeted the Qandil mountains as well as the villages of Berbizina, Birkim, Sinin, Rubi and Roleyan in Bradost region of southern Kurdistan on Wednesday.
Further information on the air strikes is not available yet.