Turkish airstrikes target countryside of Hewler
Aerial bombardments by the Turkish army against southern Kurdistan, northern Iraq, continue increasingly.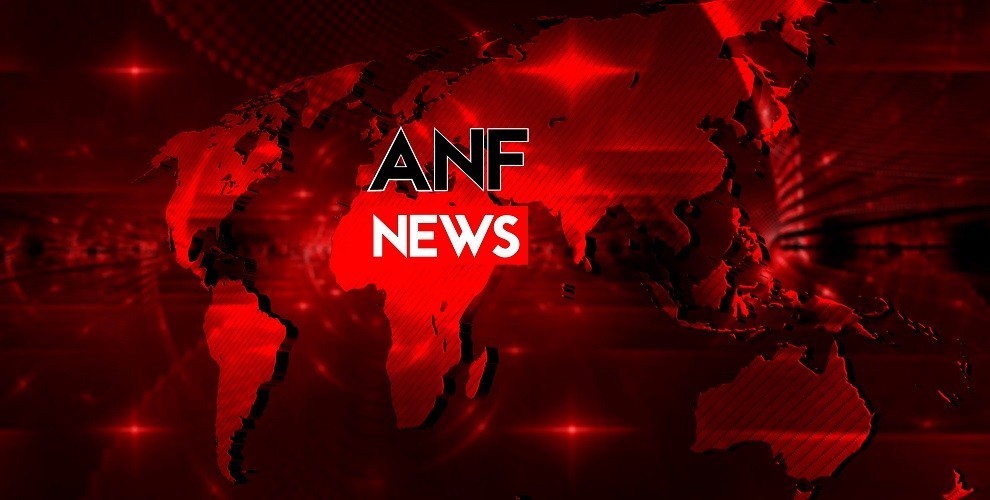 Following Tuesday evening's aerial attack against villages in Qandil, Turkish warplanes shelled several areas in the countryside of Hewler (Erbil).
The bombardment targeted the uplands in Gerewan, Çiyayê Arasin and Binerd villages in Werte town of Rewanduz district for two hours. Dozens of families are doing husbandry in the mentioned region.
Uplands near Koyle village of Qesrê town were also targeted by Turkish jets which reportedly hit and damaged the house of civilian Cabbar Ebdullah.