Turkish army bombed another village in northern Iraq
Yet another attack by the Turkish state against the Kurds beyond its borders.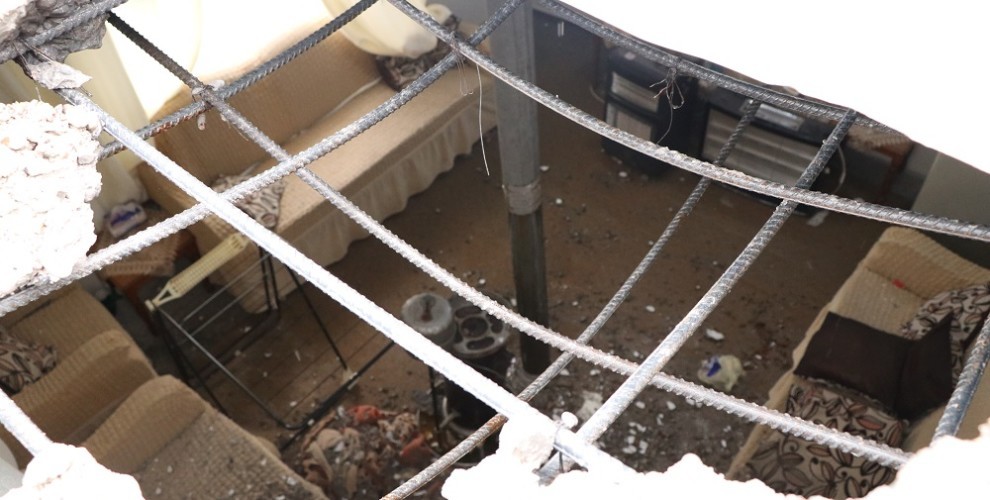 The Turkish invasion army continues its attacks against civilians in southern Kurdistan, northern Iraq, from the air and ground.
The Turkish army bombed the village of Sheranish in Heftanin region with howitzer and mortar fire at 16:00 local time Friday evening. According to information provided by local sources, howitzer shells hit three houses in the village.
While there are reports of material damage caused by the attack, no information is yet available as to if there are casualties.