Turkish army bombing Heftanin region in South Kurdistan
A fire broke out as a result of the bombing and damages are reported in the village of Nizore.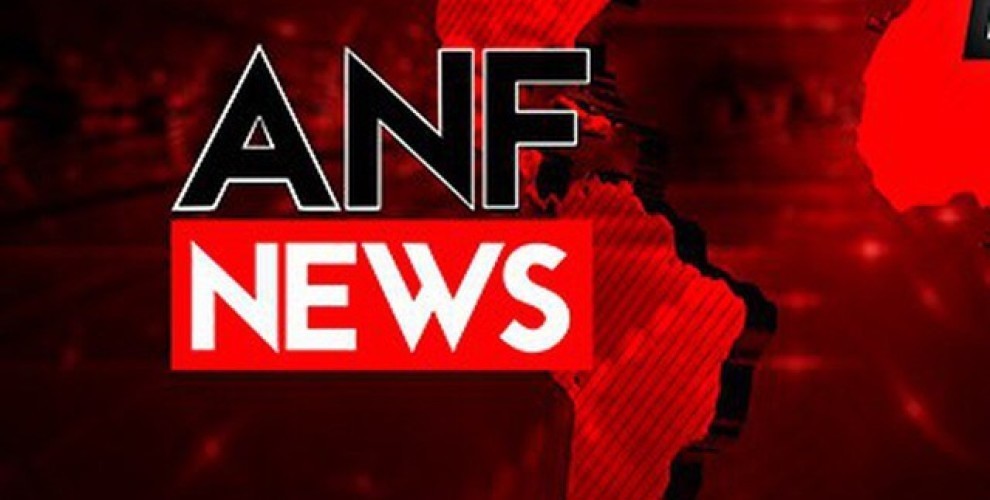 As a result of the mortars and shelling by the Turkish army of the village of Nizore, in Heftanin, great damages to the vineyards and gardens of the villagers have been reported.
According to information received from local sources, the Turkish army is now shooting mortars and shelling the village of Nizore in the Heftanin region of South Kurdistan.
It was reported that a major fire broke out in the bombardment area. 
Local sources reported major damage to the villages' vineyards and gardens.
It was learned that the bombardment continued at intervals.