Turkish army starts an operation in Sirnak countryside
The Turkish army continues its operations and activities across the Kurdish territory.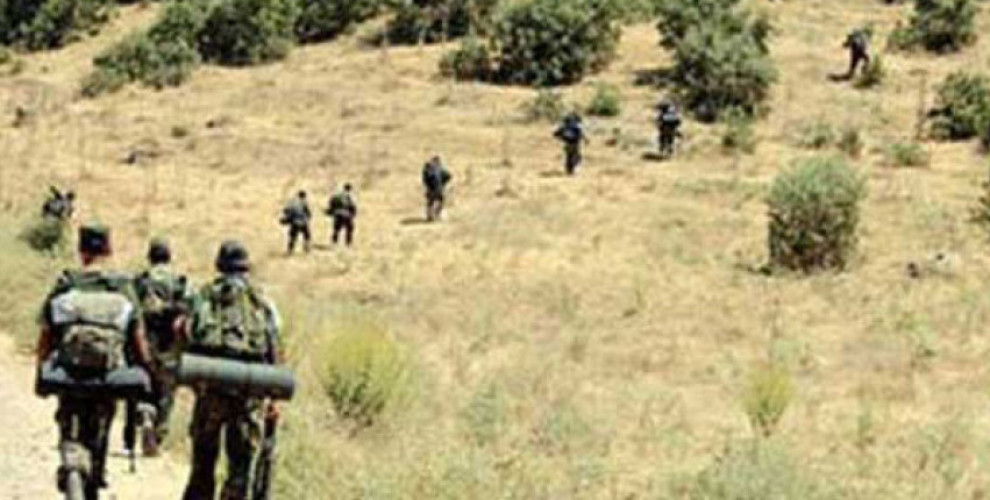 Turkish military forces have launched an operation in the countryside of Balveren town (Gundikê Melê) 10 km to Sirnak city center on Tuesday.
A large number of soldiers have been stationed in several locations and drones are being used in the operation.