Turkish attack kills a Yazidi child in Zakho countryside
12-year-old Yazidi child was killed by the invading Turkish army in Zakho countryside.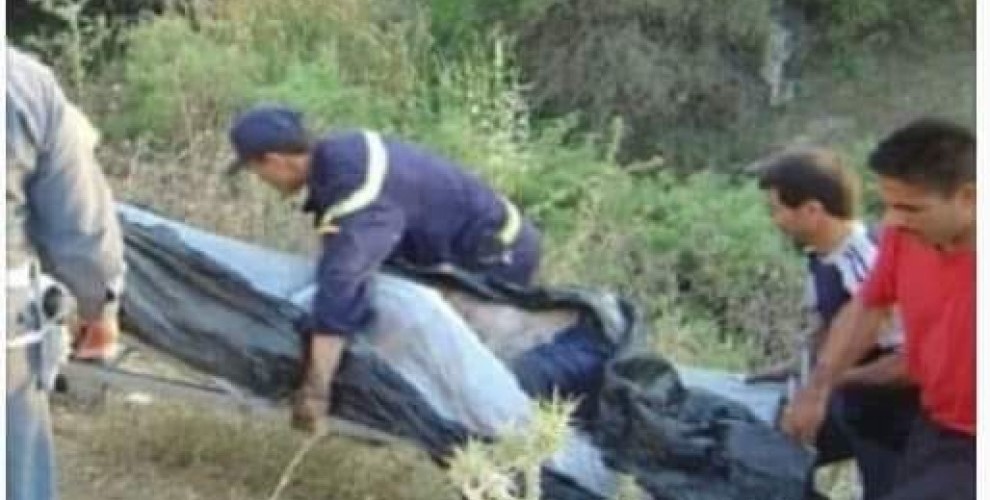 Roj News Agency reports that the Turkish army shelled the vineyards and orchards of local people in the village of Girezerel in Zakho countryside, bordering North Kurdistan.
The attack carried out Thursday morning killed 12-year-old Yazidi child Mahir Eli who was working in the garden.
The silence of the press and media outlets in South Kurdistan on the deadly attack grabs attention.
Only yesterday, a shepherd got wounded after stepping on a mine planted by Turkish forces in Geliye Rekan region in Duhok's Sheladize town.