Turkish helicopters bomb Bradost
The Turkish state continues its genocidal attacks in various parts of the Kurdistan territory.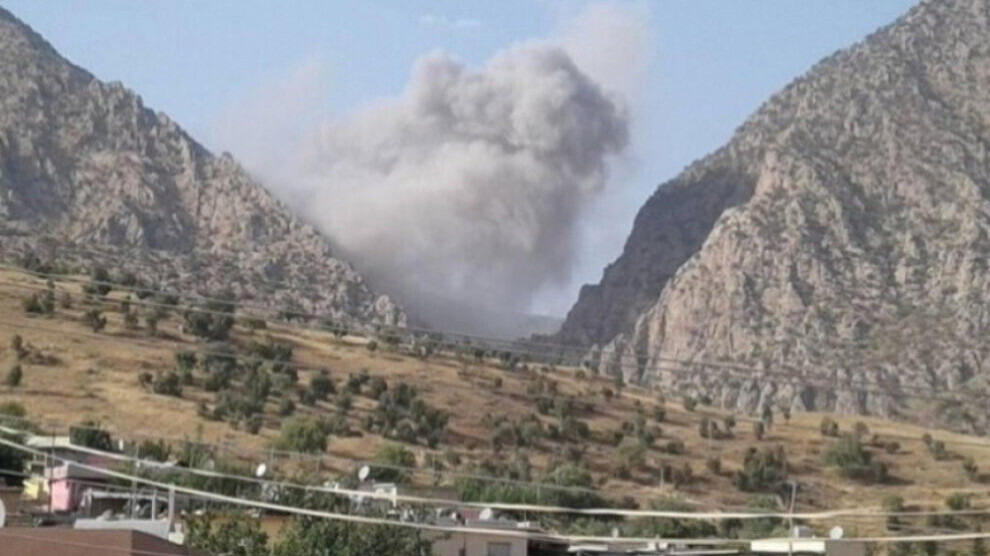 RojNews agency reports that Turkish helicopters have carried out an aggression in Southern Kurdistan (Northern Iraq) on Tuesday evening.
Accordingly, the bombardment targeted the villages of Sîran, Gerwî Zirara and Herkêla in the Bradost region at around 20:00 local time.
Further details about the aggression were not immediately available.