Turkish jets bomb Heftanin
Turkish attacks against southern Kurdistan, northern Iraq, continue.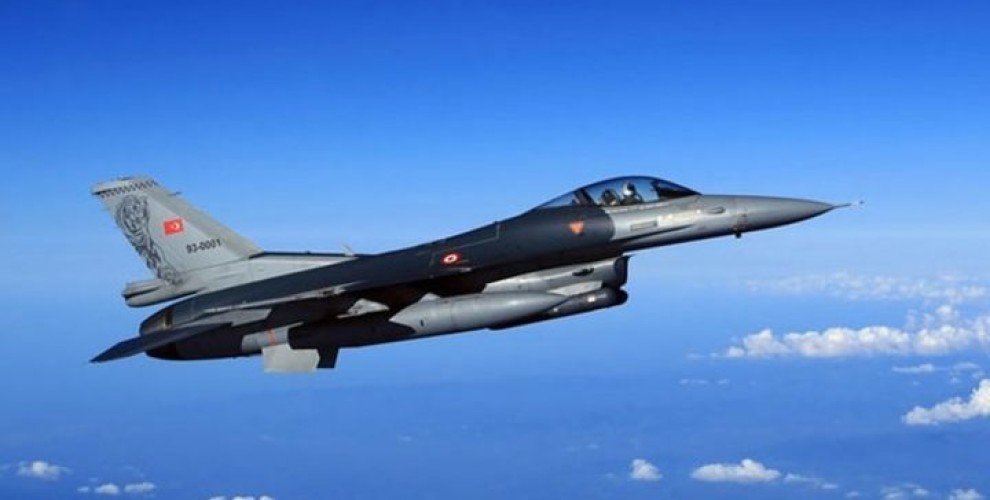 HPG Press and Communications Center reported continued airstrikes by the Turkish state against guerrilla-held Medya Defense Zones in southern Kurdistan, northern Iraq.
According to HPG Press Office, warplanes of the occupying Turkish army bombed Keşan area in Heftanin region at between 6-7 am on January 5th, and Martyr Kendal area at around 16:30 the same day.
The statement added that there were no losses in guerrilla ranks as result of the bombardments.