Turkish jets bomb villages in northern Iraq
The invading Turkish state continues its deadly attacks against southern Kurdistan, northern Iraq.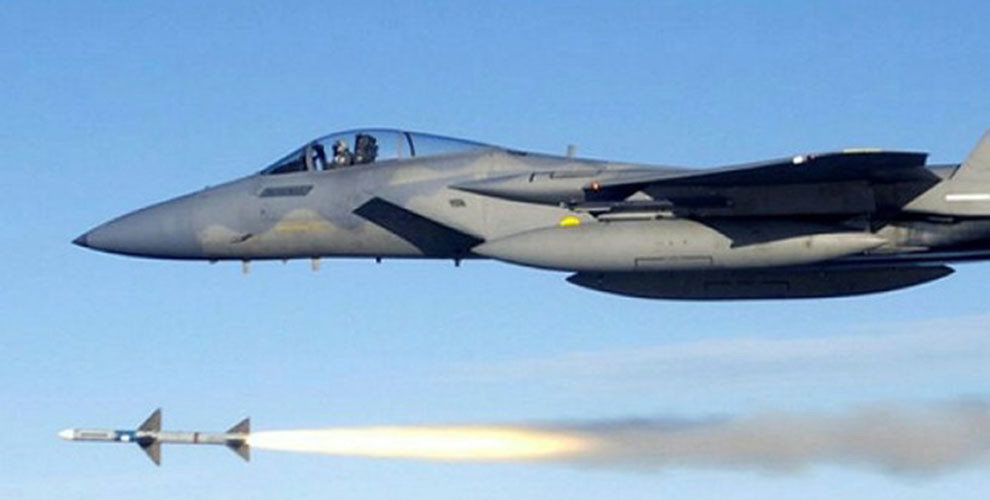 Turkish fighter jets carried out an air raid in the countryside of Amadiya city in Duhok Governorate Tuesday evening. The bombardment targeted the area of Nerwe and the village of Rekan.
No information was immediately available regarding the results of the air strike.