Turkish jets bomb villages in South Kurdistan
Turkish state continues its genocidal attacks against the Kurdistan territory.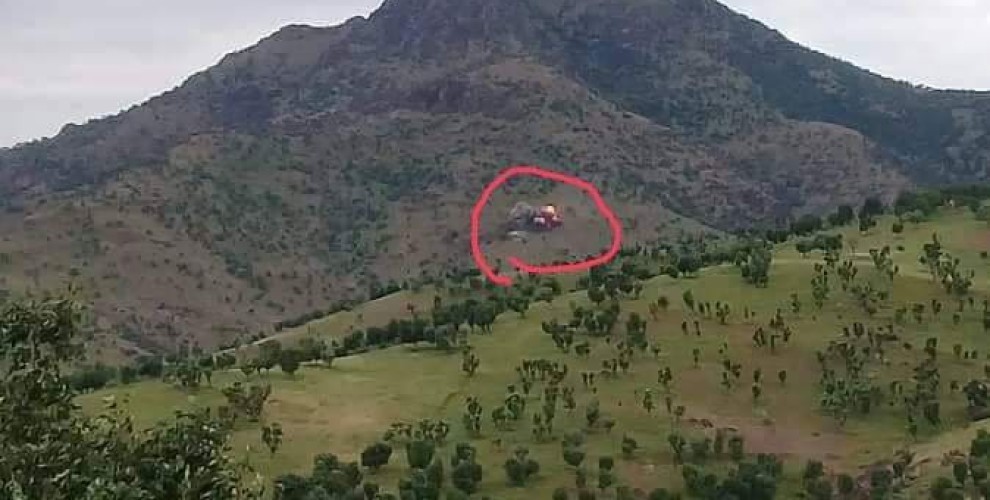 Turkish warplanes have bombed the villages of Lêtan, Deraw and Kewert in Bradost region of southern Kurdistan, northern Iraq.
The bombardment, carried out today noon following reconnaissance flights, caused damage on the vineyards and orchards of local people.