Turkish jets bomb villages in southern Kurdistan
Turkish air raids on northern Iraq continued.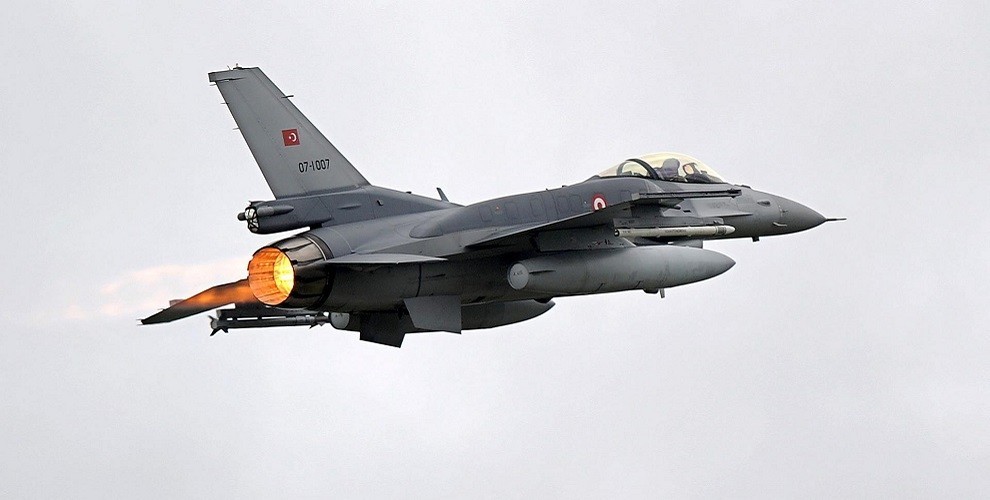 The occupant Turkish army which is in a state of continuous aggression in Northern Kurdistan (Bakur) and has occupied a large territory in Western Kurdistan (Rojava), at the same time continues its attacks against southern Kurdistan (Bashur), northern Iraq.
According to reports, Turkish warplanes carried out a bombardment on villages in Amadiya district in Duhok at around 15:30 Wednesday afternoon.
The bombardment targeted the surroundings of Sêgirkê and Kanê villages, as well as Metina and Nihêra areas in Amadiya countryside, causing great fear and anxiety among the people living in affected areas.
No information was immediately available about the results of the attack.