Turkish jets shell a village in South Kurdistan – FOOTAGE
Reports of casualties as a result of the Turkish aerial attack in northern Iraq.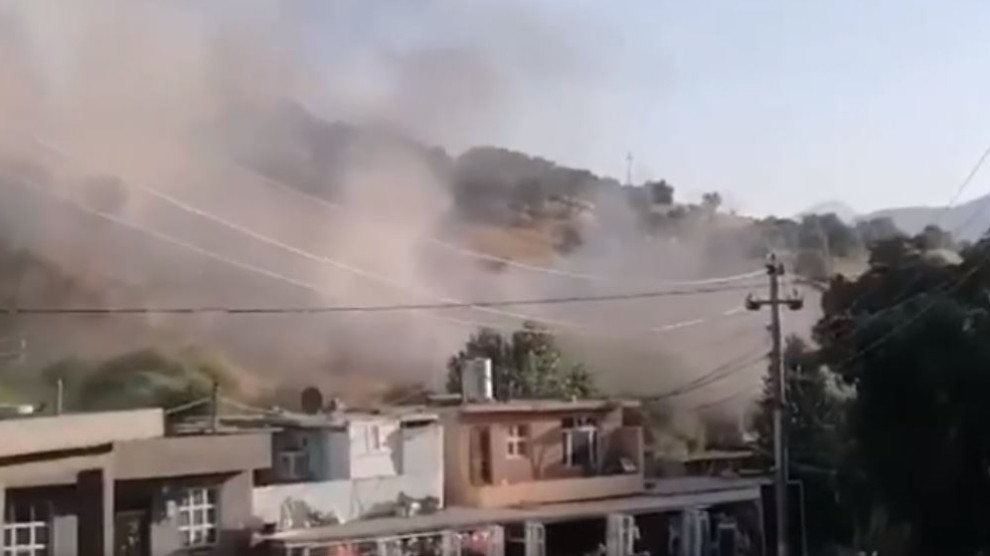 Turkish fighter jets have bombed the village of Kunamasi in Sulaymaniyah in the early evening.
According to the Kurdish RojNews agency, the air raid targeted a car and resulted in casualties.
ANF footage shows the scene of the bombardment.