Turkish soldiers murder a youngster in Van
The Turkish army continues killing civilians in the Kurdish region.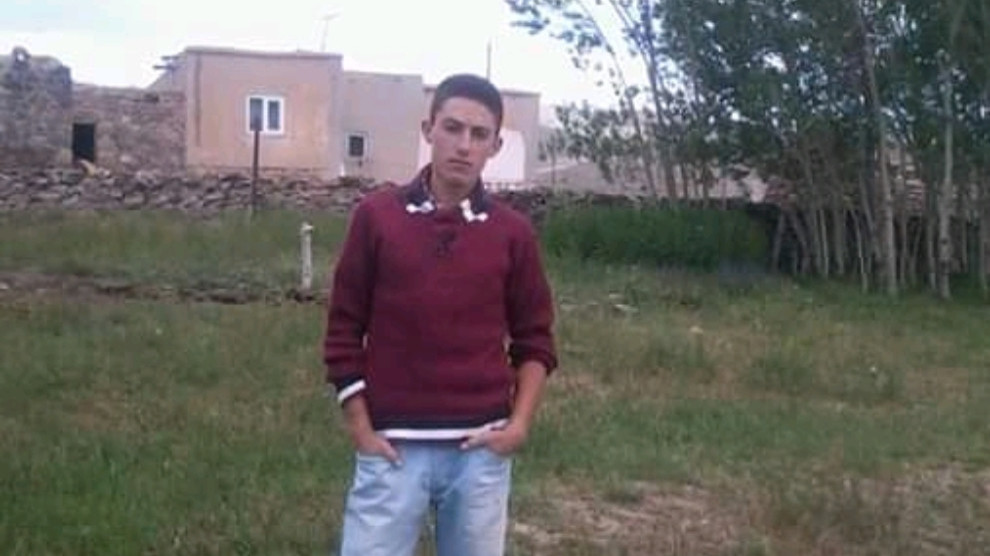 20-year-old Emrah Görür was killed and Saim Yılmaz severely wounded as result of fire opened by Turkish soldiers in the rural neighborhood of Kaşkol (Qaşqol) in Van's Başkale district.
Yılmaz was rushed to Van Regional Training and Research Hospital, while Görür's body was taken to the Başkale State Hospital's morgue and is expected to be taken to Van for an autopsy.
Speaking to the Mezopotamya News Agency (MA), local residents confirmed the deadly attack by the soldiers of the Turkish army.