Turkish soldiers open fire on civilians, injuring 2 in Amadiya
The Turkish regime continues its genocidal attacks against the Kurdish people in various parts of the Kurdistan territory.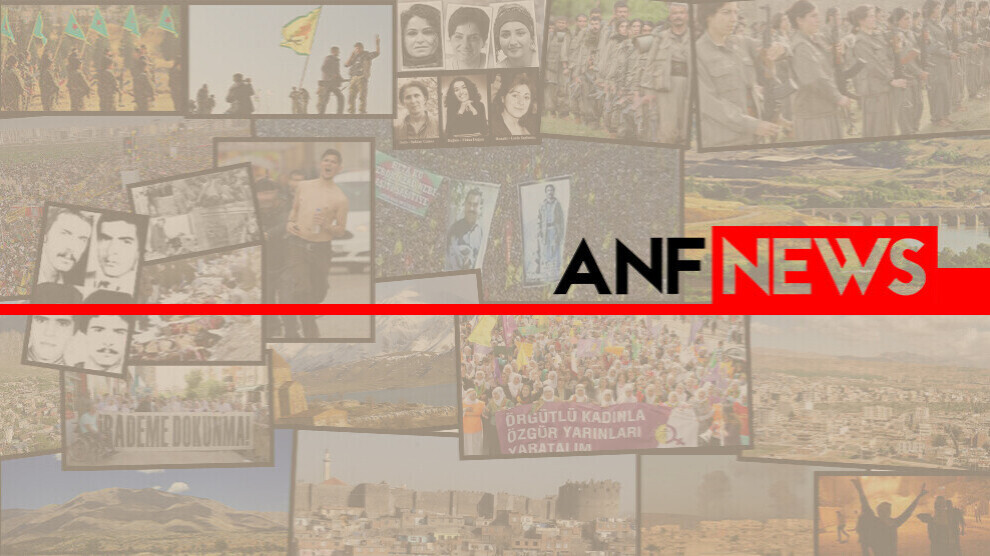 While the Turkish state's invasion operation in the guerrilla areas in South Kurdistan (North Iraq) continues, soldiers of the Turkish army opened fire on the local people from their military base in the village of Keste, in the Amadiya district of Duhok province.
According to initial reports, two women were injured as a result of the fire.
The injured civilians were taken to the Batifa Hospital.
The village head stated that the attack was carried out by DShK fire from the Turkish military base in the area.
Earlier today, an aerial attack targeted a car on the move in the countryside of Sulaymaniyah city. According to reports, the car was targeted by an unmanned combat aerial vehicle (UCAV) in the village of Berlut, north of Kelar. Four people in the car were killed and one other injured as a result of the strike.
The Anti-Terror Department of the KDP said in a statement during the day that the attack was carried out by Turkish UCAVs.
The Turkish state attacked the village of Perex in the Zakho district of Duhok with artillery on Wednesday afternoon. According to preliminary information, a man and his son were injured as a result of the attack.
On Wednesday morning, Turkish UCAVs shelled the People's Council building in the town of Sinune in Shengal, killing a child and injuring 7 other civilians.
The invading Turkish state has 37 great and 47 small military bases in South Kurdistan. 50 villages have been evacuated this year alone following the Turkish attacks. A total of 650 villages along the border regions were evacuated in the wake of the attacks carried out by the Turkish state.