Turkish war planes bomb Sidekan, kill civilian
Turkish warplanes targeted civilians in the region of Sidekan in South Kurdistan. One civilian was killed.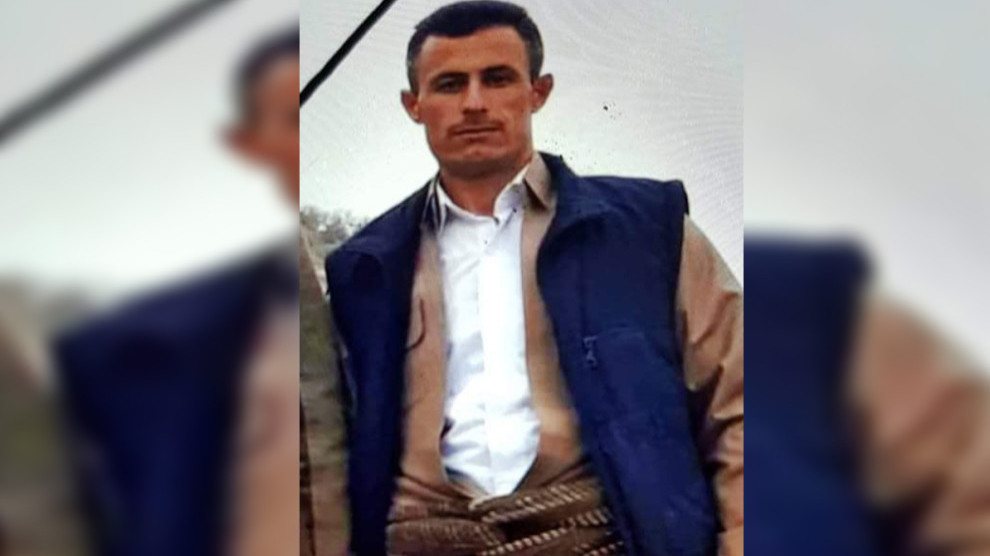 According to the information received, the warplanes bombed the highlands in the Sidekan district of Hewlêr on the night of Wednesday, 17 June.
A civilian died in the attack on the Berde Spi plateaus. It was reported that the civilian named Osman was registered with the population of Akre in Duhok.
The Turkish state has intensified the invasion attacks on South Kurdistan in recent months. There is almost no day without bombing.
Maxmur, Shengal and the Medya Defense Areas were heavily bombed on Sunday night.
Dozens of civilians have lost their lives in the Turkish state's attacks on South Kurdistan.