Two Turkish soldiers killed in guerrilla actions
HPG/YJA Star guerrillas hit Turkish troops in northern Kurdistan.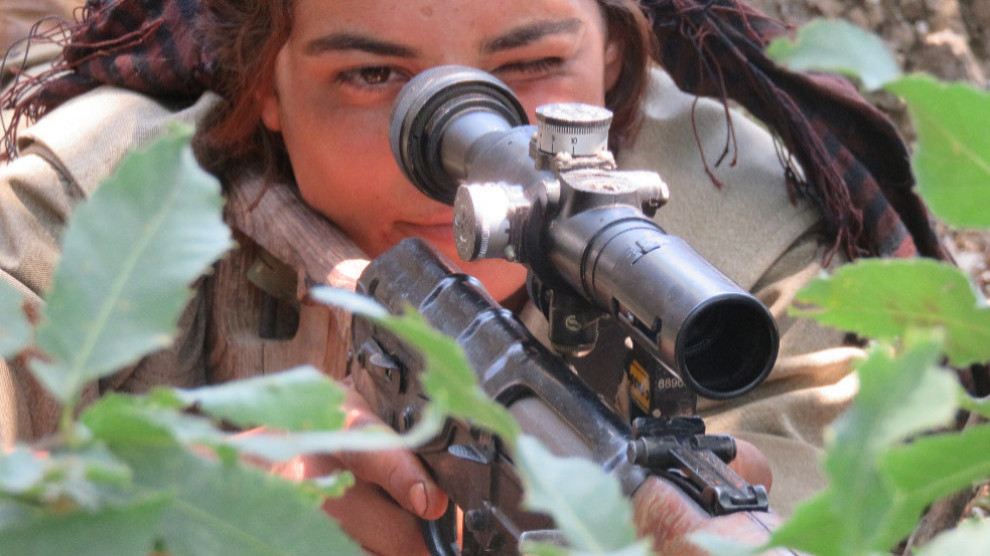 The Press Office of People's Defense Forces (HPG-BIM) announced the results of the actions carried out by guerrillas in the countryside of Iğdır and Hakkari provinces.
As part of the Revolutionary Victory Campaign ongoing in Serhat region, guerrillas targeted the Turkish soldiers at Axuri outpost in Iğdaır's Aralık district at 18:00 on December 24. Effective strikes left two soldiers dead, said the statement.
As part of the Martyr Bager and Martyr Ronya Revolutionary Campaign, guerrillas hit the Turkish soldiers stationed on Hill Koordine in Hakkari's Çukurca district at 14:30 on December 24. While the positions and shelters of the Turkish forces were struck effectively, the number of those killed or wounded here couldn't be clarified, said HPG-BIM.