Two Turkish soldiers killed in Southern Kurdistan
Guerrillas continue inflicting blows on the occupant Turkish army in Kurdistan territory.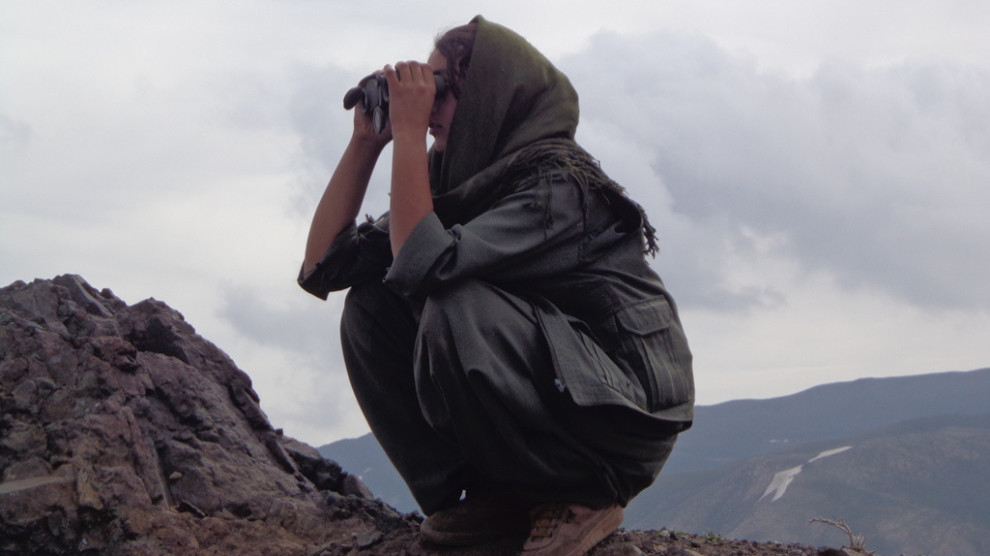 The Press Office of People's Defense Forces (HPG) released a statement announcing the details of an action which targeted Turkish soldiers in southern Kurdistan, northern Iraq.
According to the statement, the Turkish army launched an operation covering the area between Kevortê and Lêlikan hills in Xakurke region of Medya Defense Zones on May 14. While the operation was ended inconclusively on May 15, guerrillas targeted a construction equipment of the Turkish army as it headed towards the Lêlikan Hill.
The action, which was carried out in the scope of the 'Martyr Bager and Martyr Ronya Revolutionary Campaign', left two soldiers dead who were then retrieved from the area by Turkish troops in armored vehicles.
On the other hand, HPG reported continued airstrikes by the Turkish army against guerrilla-held Medya Defense Zones. Accordingly, Turkish jets shelled the areas of Geliyê Avashin and Kartal in Avashin region on May 13 and 15.
The statement added that guerrillas suffered no losses in these bombardments.