Village guards kill two brothers in Bitlis countryside - UPDATE
Village guards opened fire on local people in the countryside of Bitlis, killing two brothers.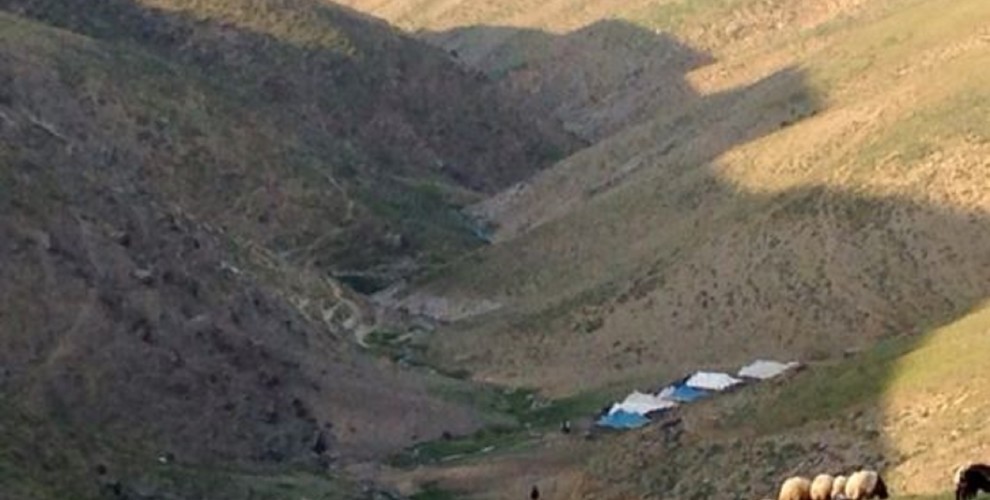 Yet another savagery by state forces has taken place in the Kurdish region of Turkey.
In the uplands of Aladana village in Hizan district of Bitlis, village guards (locals armed by the State to fight against the Kurds) opened fire on residents of Aladana village who were on their way to their fields Friday morning.
A resident of the village, who spoke to ANF on condition of anonymity, stated that a youngster by the name of Sinan Karabaş lost his life and many villages suffered injuries as a result of the attack at 08:00 this morning.
The witness said local people were filled with apprehension in the wake of the attack amid helicopter activity. According to the witness, the attack was carried out by village guards from the Yoğurtlu village.
Reports say that Sinan Karabaş's brother Mevlan Karabaş has also lost his life.