Warplanes flying over Maxmur refugee camp
Warplanes are flying over the skies of Maxmur camp.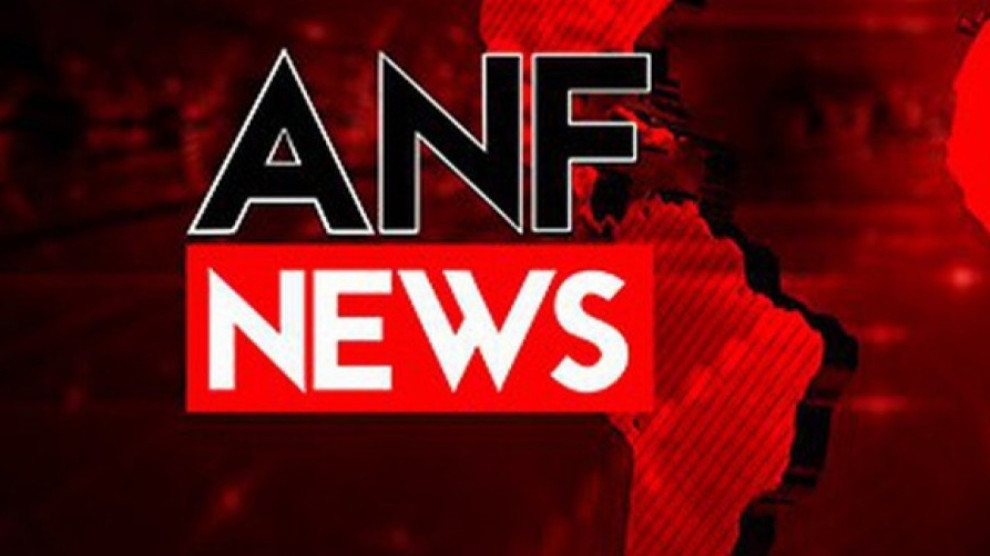 Warplanes have been flying over Martyr Rüstem Cudi (Maxmur) Refugee Camp since this morning.
It is not known which country the warplanes belong to.
Last July Turkish warplanes targeted Maxmur wounding two civilians.
Maxmur Refugee Camp has been under embargo for over a month.