Whereabouts of man tortured and arrested in Erzurum unknown
No news has been received from Ahmet Göksu who was tortured under custody and arrested.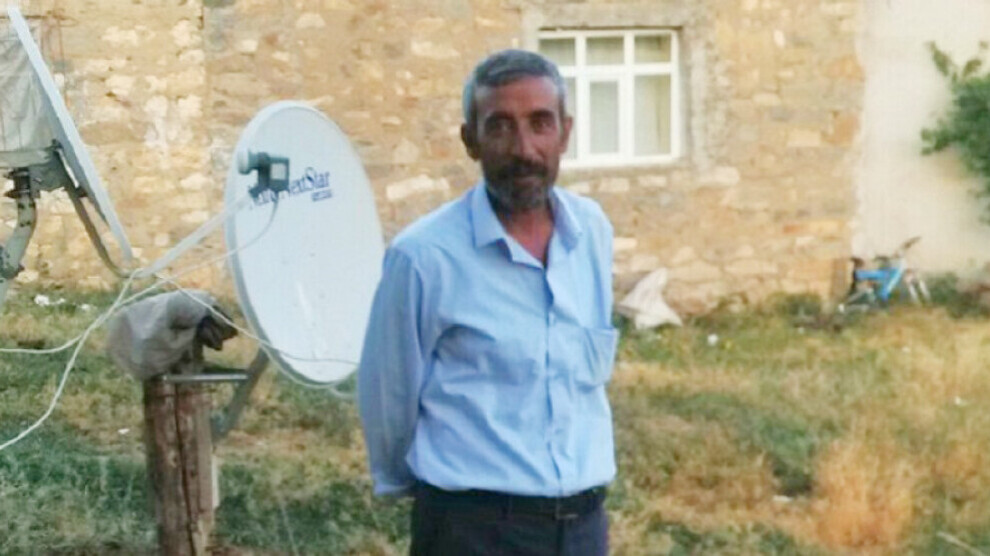 Ahmet Göksu who lives in the Karayazı district of Erzurum province was detained on 8 September 2017 and sued for alleged "membership in a terrorist organization".
The 55-year-old man was detained while on a visit to his daughter in Aydın province on 18 January, following a technical follow-up after a prison sentence of 6 years and 3 months was upheld by a higher court.
While Göksu was arrested on the same day and remanded in custody, his family and lawyer were not informed about which prison he had been taken to.
The man's son, Sidar Göksu, said that they had not heard from his father for 3 days and that the state authorities had not informed them and his lawyer. Sidar Göksu said that they were worried about the situation of his father. He noted that his father had been subject to torture in a police station before, expressing concern that he may suffer torture again.
Göksu had been tortured with iron bars and gunstocks at the Gölbaşı Police Department where he was held in custody.