Yazidis condemn the Turkish bombing of Shengal
Kocho village of Shengal was hit by Turkish airstrikes when Yazidi people were commemorating the massacre perpetrated in the village four years ago.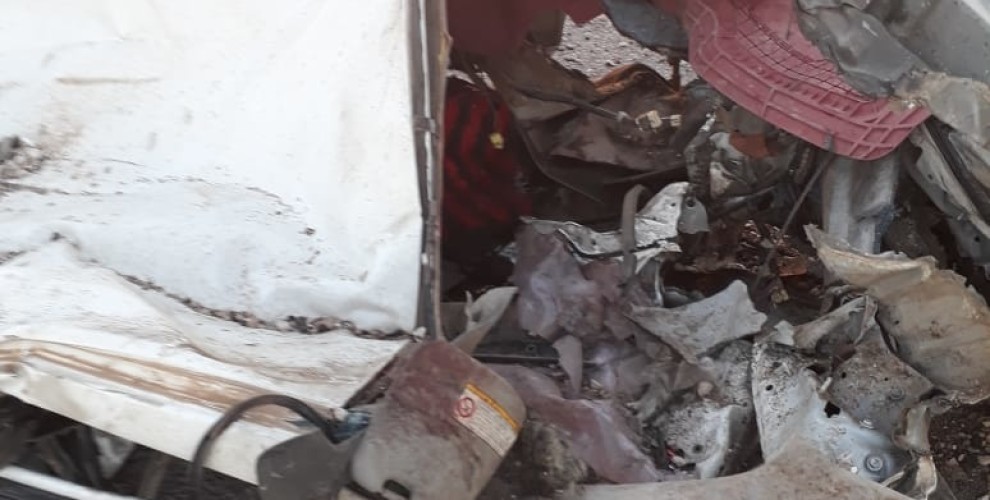 The Ezidxan (Yazidi land) Press issued a written statement on the aerial attack by the invading Turkish army on Tuesday night. 
The air raids targeted the activities held to commemorate the anniversary of the Kocho massacre.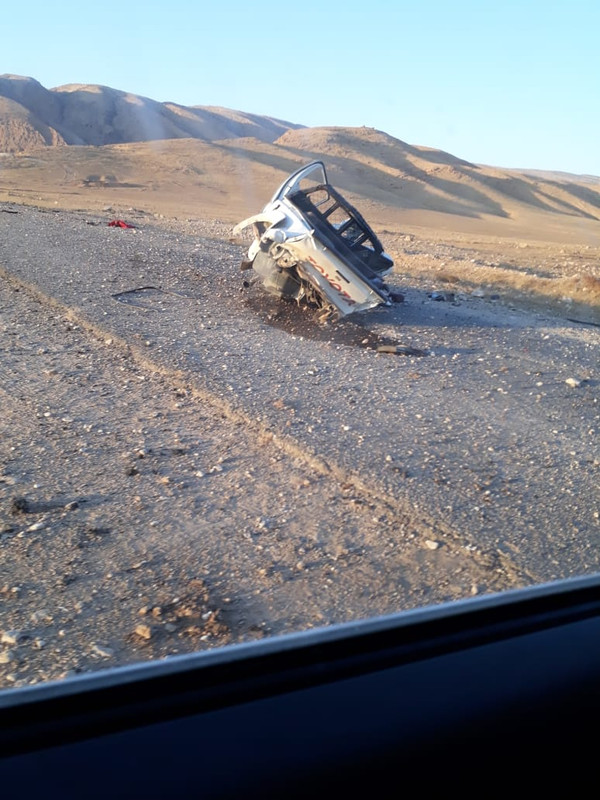 The statement reads:
"Turkish warplanes launched an air raid on Shengal on 15 August 2018. This attack once again showed the dark face of the fascist AKP state. 
The AKP established its power on war and blood. On 3 August 2014 hand in hand with DAESH mercenaries it wanted to exterminate the Yazidi people in Shengal.
The aim of this genocide was to eradicate the Yazidi people from history. But the mobilization and resistance of the PKK - YPG - YBŞ forces, have prevented this plan from succeeding.
The massacre committed in Kocho village on 15 August 2014 was a continuation of the extermination attacks launched of 3 August 2014. These attacks had severe traumatic consequences. 
Almost nobody, women, men, children, survived the massacre in this village; women were taken prisoner; the surviving Yazidi people are only a few.
The fascist Turkish state, which has again launched air strikes on the 4th anniversary of Shengal, wanted to achieve what it couldn't in 2014 at the anniversary of the Kocho massacre. 
This attack shows how the AKP government has hit the bottom and shows actually its weakness. 
We, as Shengal people and the Yazidi society, declare that we will not accept these attacks and will struggle until the end to counter them".