YBŞ announces the death of commanders Pîr Çeko and Agir Cefrî in Turkish attack in Shengal
YBŞ commanders Pîr Çeko and Agir Cefrî were killed and another person was wounded in today's drone attack in Shengal. The YBŞ holds Turkey responsible for the continuation of the ISIS genocide against the Yazidi community.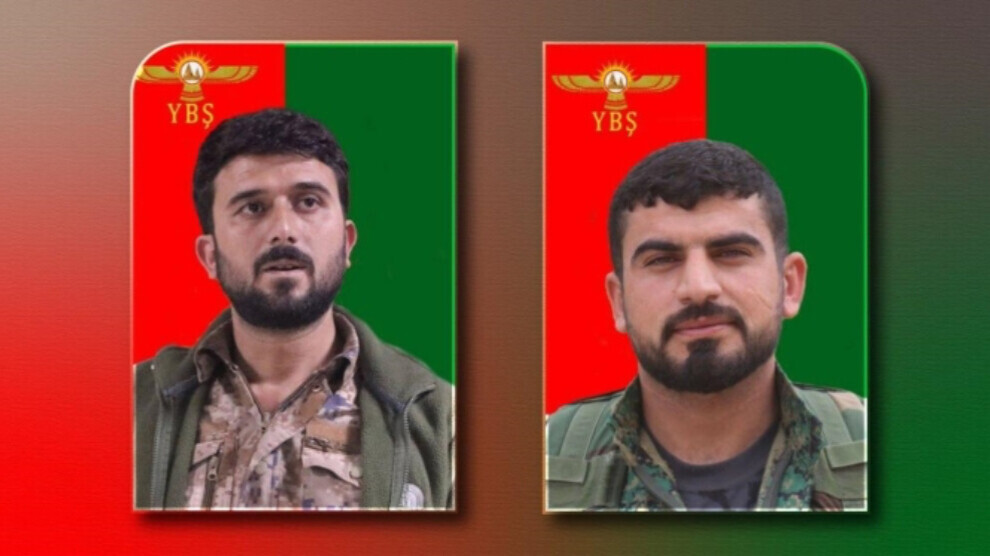 The General Command of the Shengal Resistance Units (YBŞ) issued a statement on today's drone attack in Behrava, announcing the death of YBŞ commanders Pîr Çeko and Agir Cefrî and the injury of another person.

"On 27 February 2023 at 11.35am, the fascist Turkish state carried out a drone attack on a vehicle. Two of our commanders were killed and one of our companions was injured. Our three friends were on their way to pay a condolence visit to a family who lost two young people," said the YBŞ General Command on Monday.
"The attacks by the Turkish state are a continuation of the genocide against the Yazidis. It is an attack on the right of self-determination and self-defence of the Yazidi community. Dirty plans are being implemented in Shengal through agents and traitors. We are determined to resist and persist in our struggle. To our martyrs and our people, we give our word that we will continue the resistance and struggle until victory."
According to the YBŞ Statement, Pîr Çeko's real name was Tohum Ali Bedel and he joined the YBŞ from Zakho in 2016. In 2017, he took part in the liberation offensive against ISIS in Raqqa. He then came to Shengal with the combat experience he gained there. He was a main commander of the YBŞ and was known for his humility and courage.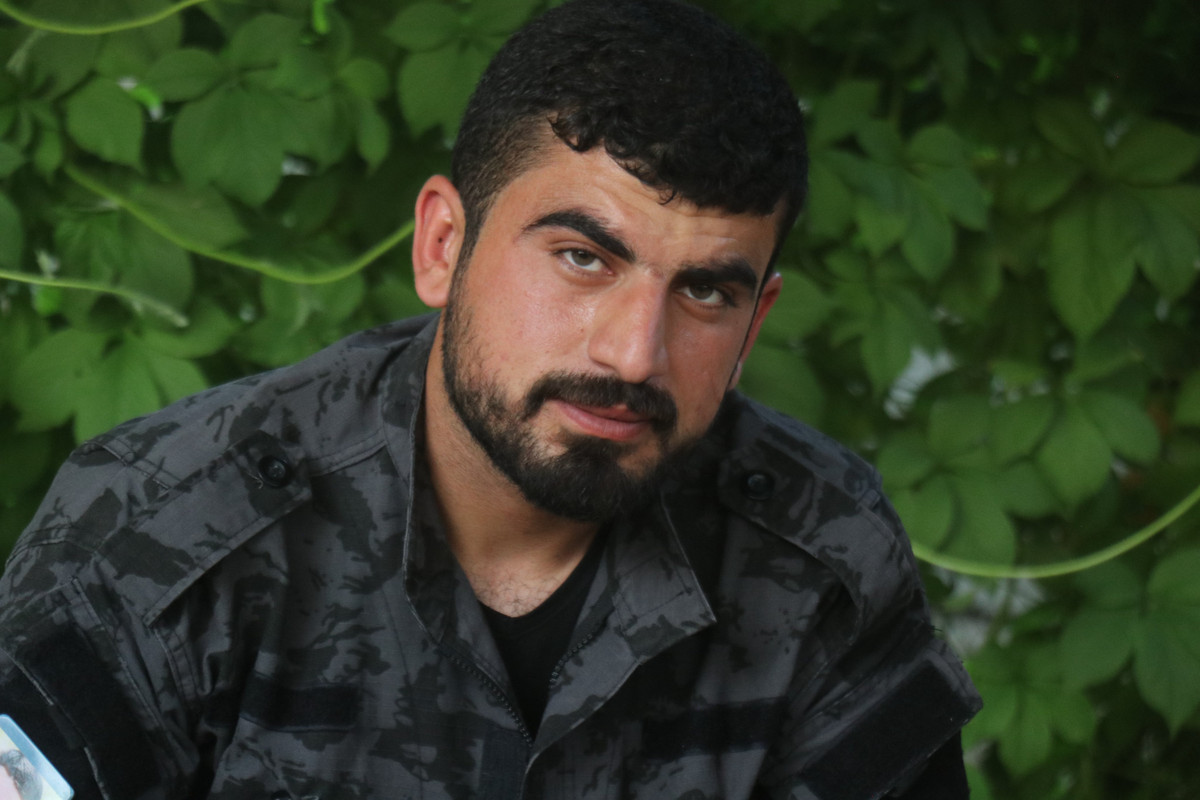 Agir Cefrî's real name was Xeyrî Xidir Xelef and he joined the struggle in 2014 after the ISIS attack in Khanasor (Xanesor). He witnessed the genocide of the Yazidi people and fought with great dedication for the liberation of Shengal.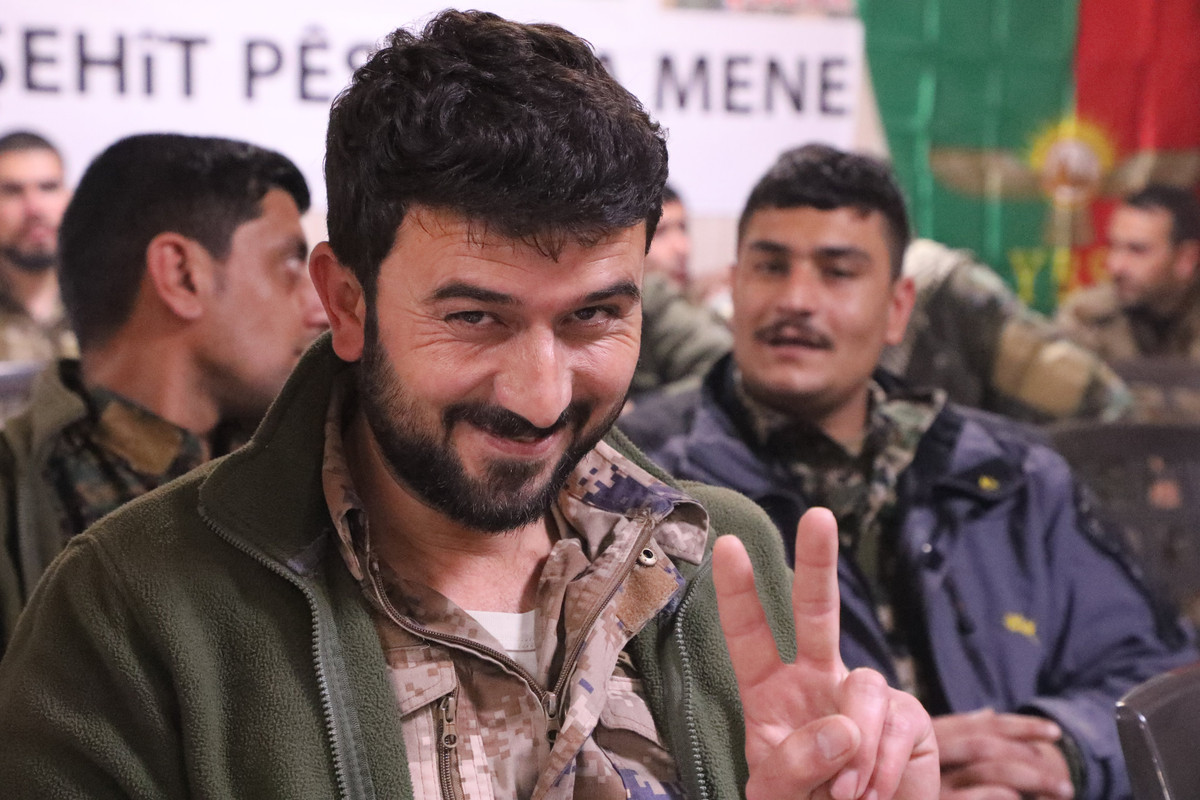 "The martyrdom of our leading companions fills us with deep sadness. It is a great pain for us and our people. We promise our brave martyrs that we will avenge them with our struggle," said the YBŞ General Command.