YBS operation against ISIS continues in Shengal
YBS forces' operation against ISIS gangs continues expanding in Shengal countryside.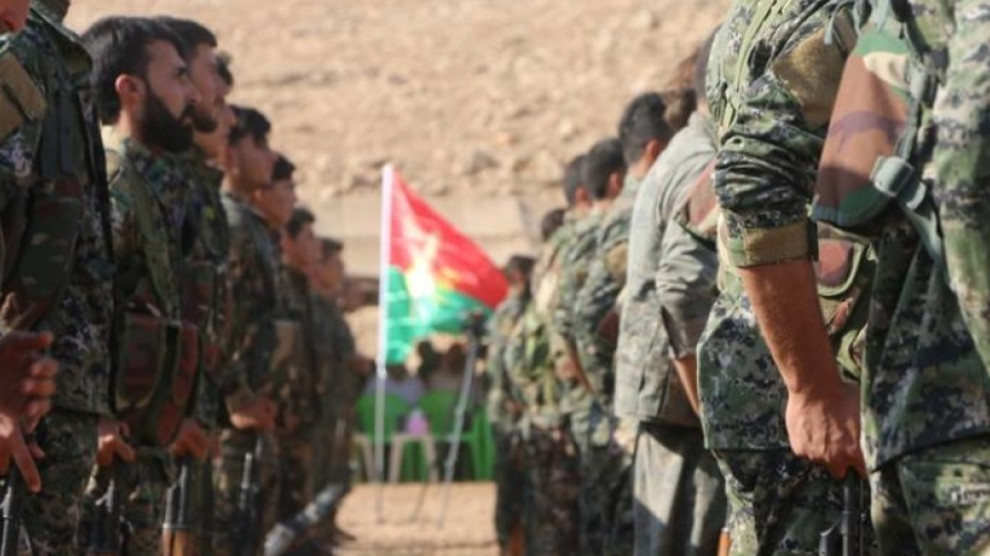 Shengal Resistance Units (YBS) launched an operation together with the Iraqi army against ISIS after the terrorists attempted to launch an attack with a bomb-laden vehicle in Shengal countryside the night before. The operation continues expanding.
ANF reporters in Shengal state that fighting erupted after ISIS terrorists made an attempt to attack the villages of Mediban and Hellus on 10 June night. Accordingly, the mercenaries fled the region after another attempt to attack.
The gangs left a bomb-laden vehicle near Hellus village, which was later detonated in a controlled manner.
Local sources in the region report that the gangs fled towards Baaj district of Mosul.