Youth from Shengal: We'll defend South Kurdistan
Yazidi youth join the human shields initiative in Qandil.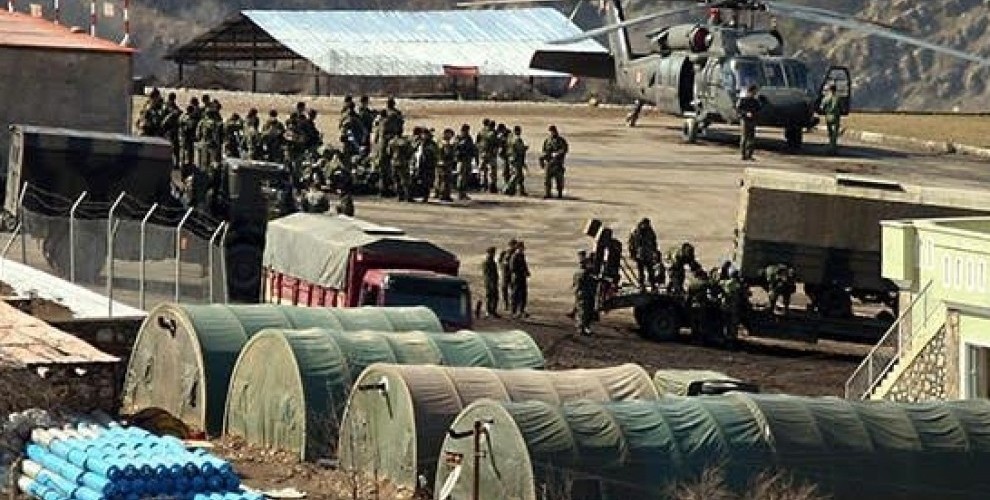 Young people from Shengal condemned the invasion of South Kurdistan carried out by Turkey and said these attacks are intended to make Turkish presence permanent in South Kurdistan.
While the invasion by the Turkish state in southern Kurdistan, northern Iraq, continues, dozens of civilians have lost their life and hundreds have been wounded in the attacks launched on the region.
Speaking to RojNews on the subject, young people from Shengal condemned the occupation of the Turkish state.
Kemal Emin, a youngster from Shengal, voiced the Yazidi youth's strong condemnation of the attacks carried out daily by the invading Turkish state.
Emin added: "Erdogan's attack on the South Kurdistan territory does not target the PKK. Turkey wants to make its presence in this territory permanent through the occupation. We, as people, will not allow this occupation".
Another youth from Shengal, Berces Celal, said that he is going to Qandil "to protest against the occupation and attacks carried out by the Turkish state. I will participate in the human shields initiative. The youth will not bow to any attack. We will be human shields in Qandil, now and whenever it's needed".
Celal ended his remarks by addressing directly the Turkish state: "You should know that we will fight against this aggression no matter what. We will never allow anyone to occupy our land".