YSK rejects HDP's appeal in Tatvan
HDP's appeal for a recount in Tatvan, Bitlis was rejected by the YSK.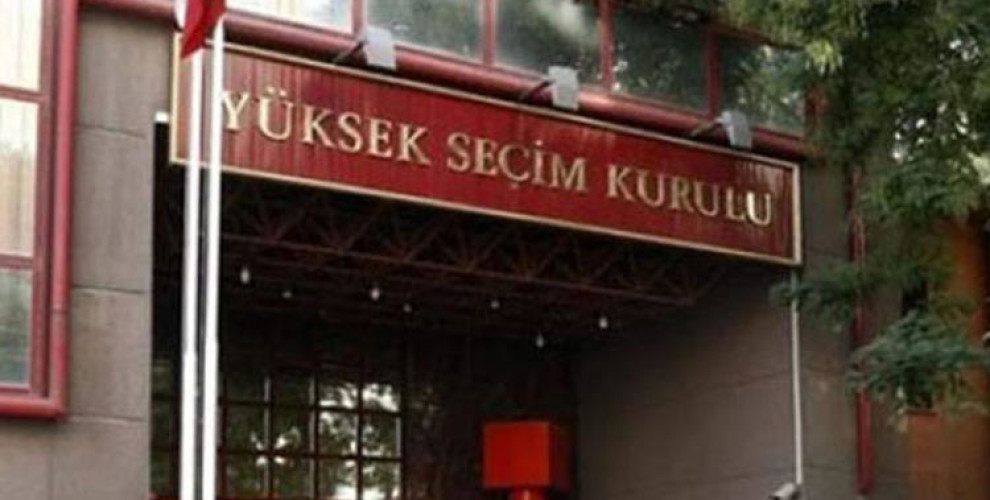 According to unofficial results, the Peoples' Democratic Party (HDP) won 15.330 votes in the Tatvan district of Bitlis in the local elections on March 31, and the AKP won 15.605.
HDP appealed to the district and provincial election boards to have the 2.276 invalid votes recounted and the 275 vote difference be looked into, but both appeals were rejected. The party then appealed to the Supreme Board of Elections (YSK) 2 days ago.
The YSK rejected HDP's appeal for Tatvan.