16-year-old Syrian refugee murdered in Samsun
In the Turkish Black Sea province of Samsun, a 16-year-old Syrian refugee has been killed by a racist mob.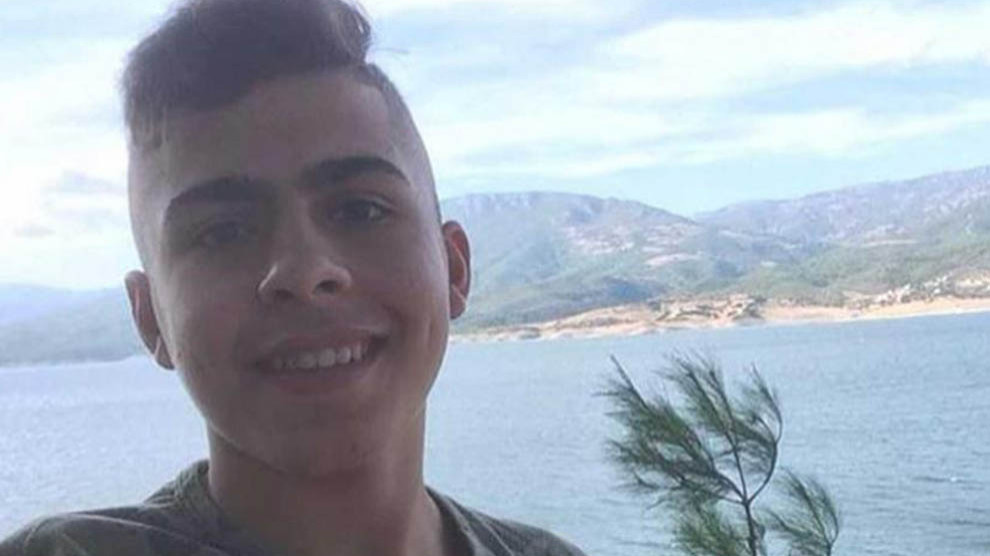 Yet another Syrian refugee has been murdered in Turkey. The latest victim is 16-year-old Ayman Hammami. He was stabbed to death by racists on Sunday in the Turkish Black Sea province of Samsun in the middle of the street. His brother Ibrahim Hammami who went to the police for help spoke to the Evrensel daily about the murder of Ayman.
According to Ibrahim Hammami, he and his brother left their workplace, a bakery in the Vezirköprü district, at around 6 pm and were waiting at the side of the road together with two of their cousins when a four-person group in a black car approached and insulted them. He told the following: "Get the fuck out of our country and back to Syria" was one of the things they said. As we are used to the racism here, we did not react. After a while they came back. There were exactly twenty people who cut us off with their vehicles. Among them were also the four people from the black car. They had left to get their friends. Two of them held a knife in their hands. We told them that we were brothers after all, that they should leave us alone, but they did not care. At that moment I saw a police car in the distance, jumped on my moped and drove after it. When I got back to the scene with the officers, Ayman was lying in blood. We were too late."
Ibrahim Hammami adds that the group of attackers were young people. He tells that previously they saw each other from time to time, but there was no conflicts.
"We have been living in Samsun for almost nine years. But we haven't had any real problems so far. Ayman had been working in the bakery for four years, for 50 Lira a day. He worked from morning to night, and at the end of his shift he went to a youth center where he was enrolled in courses," Hammami says.
The young man's funeral will probably take place on Tuesday, and then the autopsy will be completed. "My parents and other siblings are very sick. We demand justice," says the brother of the slain Syrian boy.
Only one person arrested
In connection with the murder, only one suspect has been arrested so far. The identity of this person was announced by the authorities in Samsun as Z.Ç.
Ibrahim Hammami and his family have filed charges against all twenty involved in the racist attack. It is unclear why only one person has been detained so far.