22 people detained in Hakkari
The Turkish regime's political genocide against the Kurdish population continues unabated.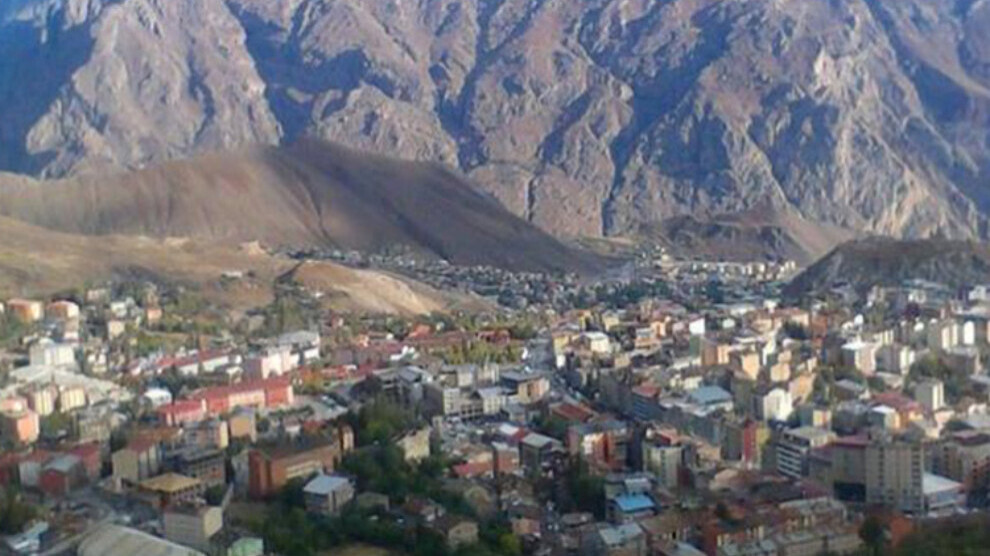 Turkish security forces have stormed several houses in Hakkari city center, rural neighborhoods and the village of Cevizli in Çukurca district on Wednesday.
According to reports, as many as 22 people were taken into custody in the operation, including three persons with disabilities. 9 of them were detained in Hakkari city center.
While the detainees were taken to the provincial police department, their relatives are not informed about their conditions.