23 years old activist Mohsen Shekari executed in Iran
A young activist named Mohsen Shekari was executed for allegedly injuring a paramilitary Basij member with a knife during a protest in Tehran on September 25.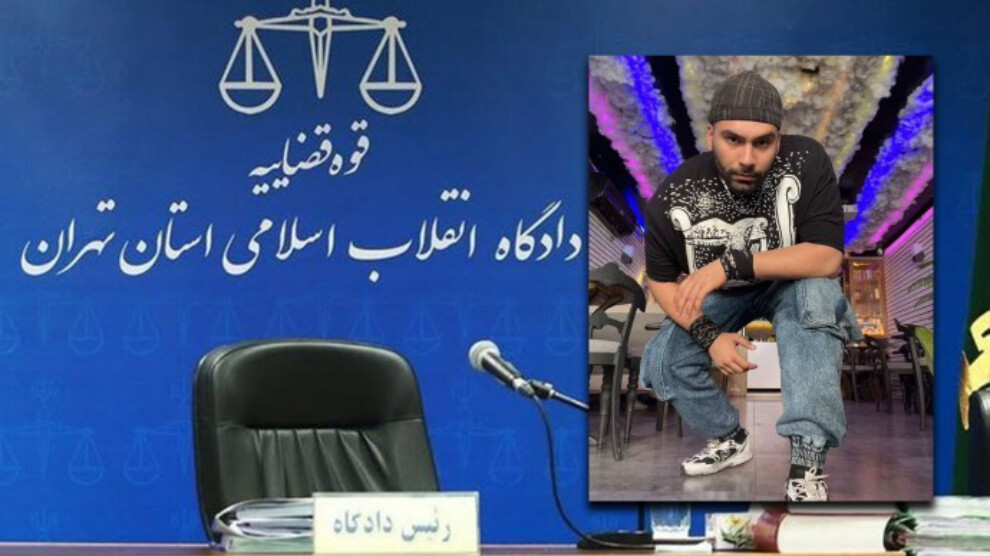 The mass-anti-government protests launched following the murder of Mahsa Amini by the morality police in Tehran on September 16 continue. The attacks of the regime forces are gradually escalating. It is reported that more than 18 thousand protestors have been detained so far, as well as citizens killed and injured by the regime forces during the protests. Some citizens detained are sentenced to death after a quick show trial and executed immediately. After a two and a half months detention, a 23-year-old man named Mohsen Shekari was executed this morning.
DETAINED FOR ALLEGEDLY INJURING BASIJ MEMBER
According to the news in the Islamic Republic of Iran News Agency (IRNA), a Basij officer was injured with a knife during the protests in Tehran's Setar Xan District on September 25. The Basij, a paramilitary volunteer militia established in Iran in 1979, serves as an auxiliary force engaged in activities such as internal security, enforcing state control over society. Immediately after the injury, a 23-year-old young activist named Mohsen Shekari was detained on the grounds that he participated in the protests.
COURT SENTENCED HIM TO DEATH
After a quick show trial, the Tehran Revolutionary Court sentenced Mohsen Shekari to death on the grounds that "he deprived people of freedom and security with the intent to kill and spread terror, deliberately injured a security member (Basij) with a weapon (machete)".
YOUNG ACTIVIST EXECUTED THIS MORNING
Mohsen Shekari's lawyer objected to the decision and appealed to the Supreme Court. However, the Supreme Court decided that Shekari "committed a war crime and the death sentence complied with the Sharia and legal standards of the country". After the decision was upheld, 23-year-old Shekari was executed this morning (Dec. 8).
Hundreds of messages in support of Shekari were shared over the social media, calling for international human rights organizations to take more action against the executions and the "inhumane" practices of the Iranian regime.